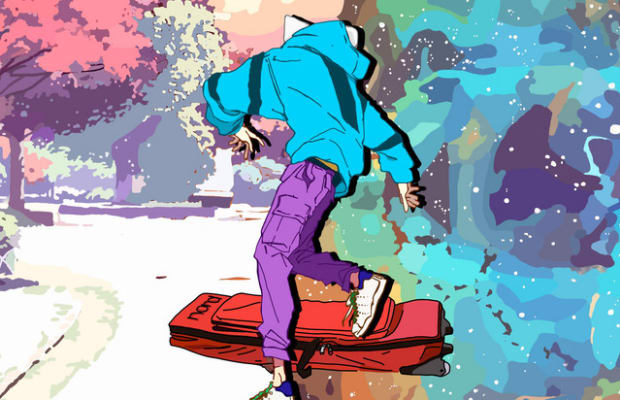 18-year-old electronic music producer Flavio has unveiled "Filthy Flying Cat," a stunning glitch hop tune as quirky as it is electrifying. 
At first listen, it's tough to believe that Flavio is still a teenager. Despite its idiosyncratic title, "Filthy Flying Cat" is rich and textured, oozing with jazz elements and nuerofunk swag. It's a polished, refined release that points to the maturity of a novel yet innately gifted producer.
Fans of Kill Paris or Slynk will really gravitate to the sound here, which layers lush synths with soaring leads to offer up a funky banger. He really dials up the energy in the final drop, where he eschews his melodic tendencies and instead opts for a frenetic drum & bass arrangement to bring the track home in adrenaline-fueled fashion.