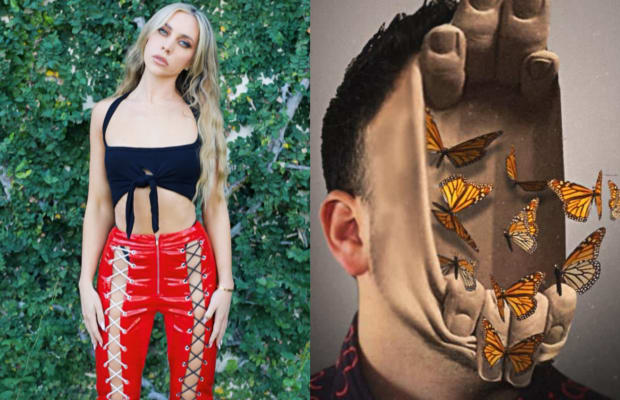 In a captivating, cross-genre effort, Portland-raised songstress Sarah Tromley has enlisted Fluencee to give her latest single "Fake It" the remix treatment.
Since kicking off her career back in 2019, Tromley has been consistently earning praise for her authentic and empowering lyrics, while this new remix from Fluencee marks her very first venture into the electronic dance music space.
On top of signing his original productions to labels such as Lowly ("Demons") and Metanoia Music ("Boomerang"), among others, Fluencee has taken on official remix duties for the likes of The Chainsmokers, The Knocks, NERVO, and Elephante, and more. With his rework of Sarah Tromley's "Fake It," he once again showcases his production skills, infusing the sultry R&B cut with a distinct future bass glow.
"Having Fluencee remix this track is so cool because it expands my audience while also showing how my music can be versatile across genres," Tromley said in a press statement.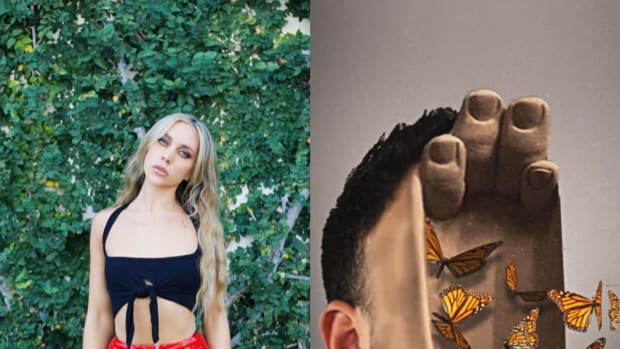 MUSIC RELEASES
Fluencee Takes On Sarah Tromley's "Fake It" With Intoxicating Remix: Listen
The LA-based producer always seems to surpass himself with his coveted remixes.