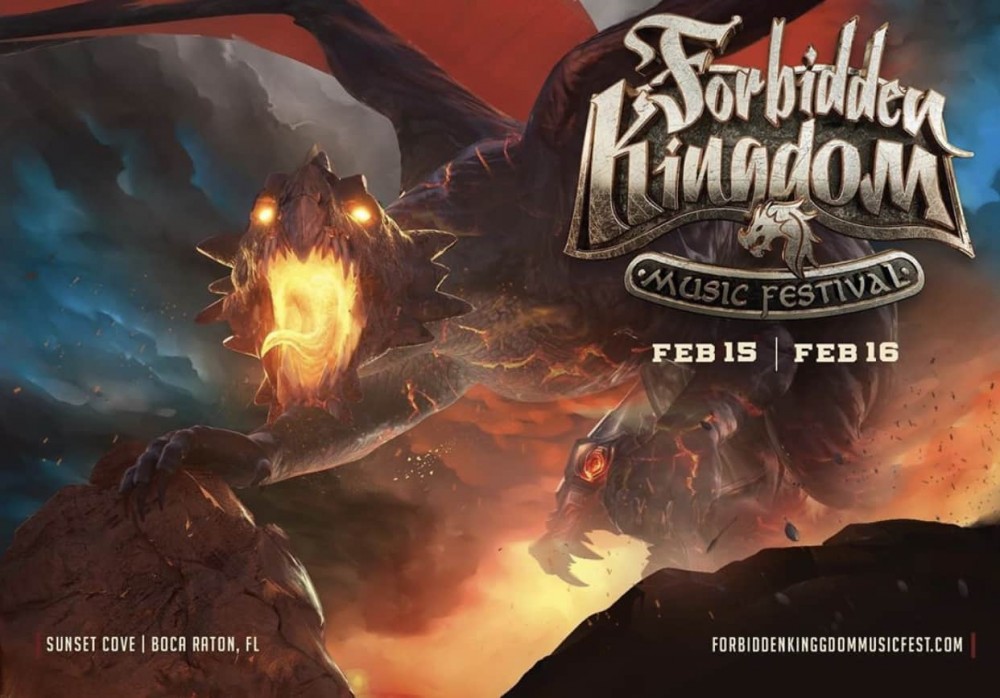 Today, South Florida Music Festival, Forbidden Kingdom, ficially released its 2020 edition lineup and it is certainly a great one. This new lineup features talented artists such as Excision, Dion Timmer, Cookie Monsta, , Wooli, , and so much more. If you consider yourself to be a true headbanger, then you must attend this event.
Forbidden Kingdom 2020 is set to take place on February 15th & 16th, 2020. It will take place at the Sunset Cove Amphitheatre in Boca Raton. This year's event will also have two stages, which will be titled the old world and the new world. If you plan to purchase a ticket, you can do so here.
Forbidden Kingdom Music Festival is South Florida's newest festival. This year's inaugural event was better than expected and, surely, next year's will be just as phenomenal. If you're considering to attend this year but are not certain if you should go, then check out our . You can also check out the lineup and watch the event recap video below.