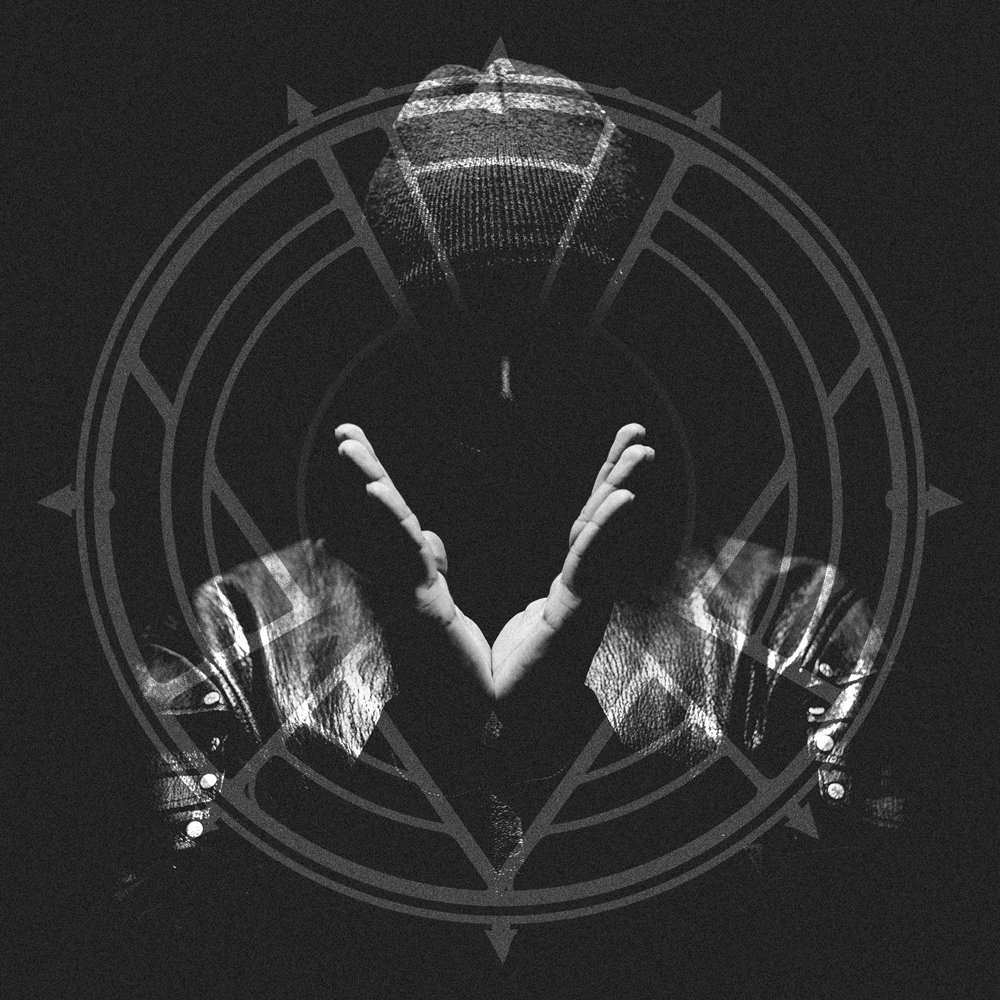 We were all a little sad when Foreign Beggars announced their departure last month, as we've known the group to soundtrack so many our favourite bass tracks over the years. Known as Orifice Vulgatron and Metropolis, the two leading vocalists blew up the scene with their flawless rhythm and catchy beats.
However, the journey isn't over just yet. Fans Orifice Vulgatron can today rejoice, as the lyrical unveils his new single 'Deadman' under new alias 'Vulgatron'. Packing a punch as weighty as you can expect from the UK-based artist, 'Deadman' seals the deal as a mind-blowing debut release on Never Say Die Records.
With Mark The Beast and Nitepunk on production duty, 'Deadman' twists and turns through a rollercoaster ride slapping drums, siren-like reeces and unforgiving basslines. The cherry on the cake, course, is Vulgatron's trademark vocal flow, as the rapper delivers flawless bar after flawless bar with infectious appeal. The new project is f to a roaring start – and we can't wait to see what Vulgatron does next.
Check out 'Deadman' below and pick up your own copy HERE.