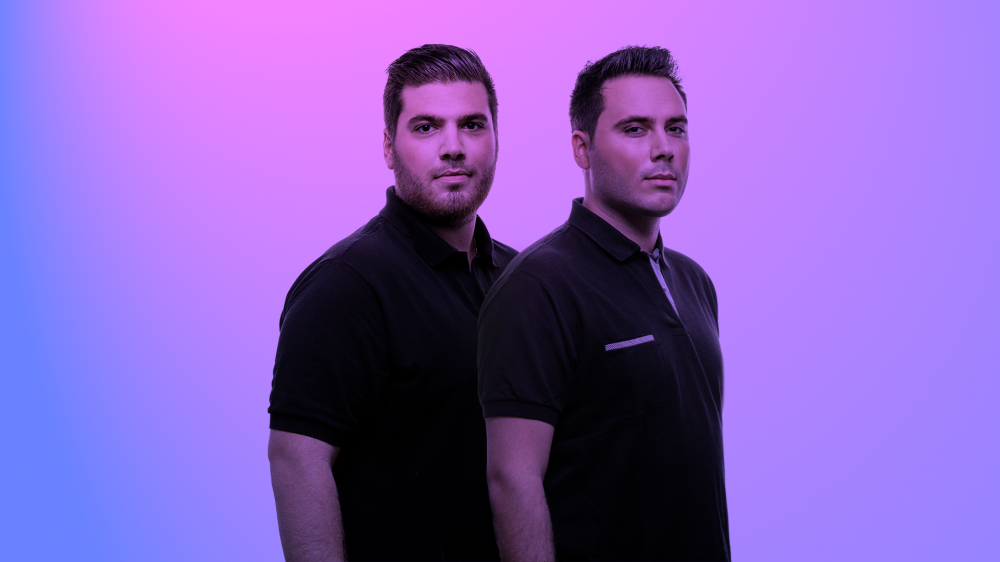 LU2VYK have made an incredible debut this year, and they are a name that you're about to become quite familiar with. The group consists two brothers who started their musical adventure at a young age, inspired by the likes  Calvin Harris and Daft Punk.  This debut album, 'Deep Memories', is the culmination all these years, perfecting their craft and their sound . As a result, they've totaled over 50 million collective streams and rightfully so. They have a knack for smooth melodies, great guest vocals, and all around seasoned talent in producing deep house.
'Deep Memories' consists 17 tracks, as they combine the old with the new, bringing together fan favorites 'Castaway,' 'Deep End' and 'Hold On' and with new additions 'Let's Get Close,' 'Save Me,' and 'We Can Try'. The album is a cocktail tropical flair and bright infectious melodies, layered by vocals provided by the new school's finest, such as Abi F Jones, Madison Gold, Janethan, and more. Each song holds it's own beauty and has an incredible ability to strike an emotional chord with the listener.
'Deep Memories' is an impressive debut from LU2VYK and is sure to track a great amount success for them. Hear it for yourself below!