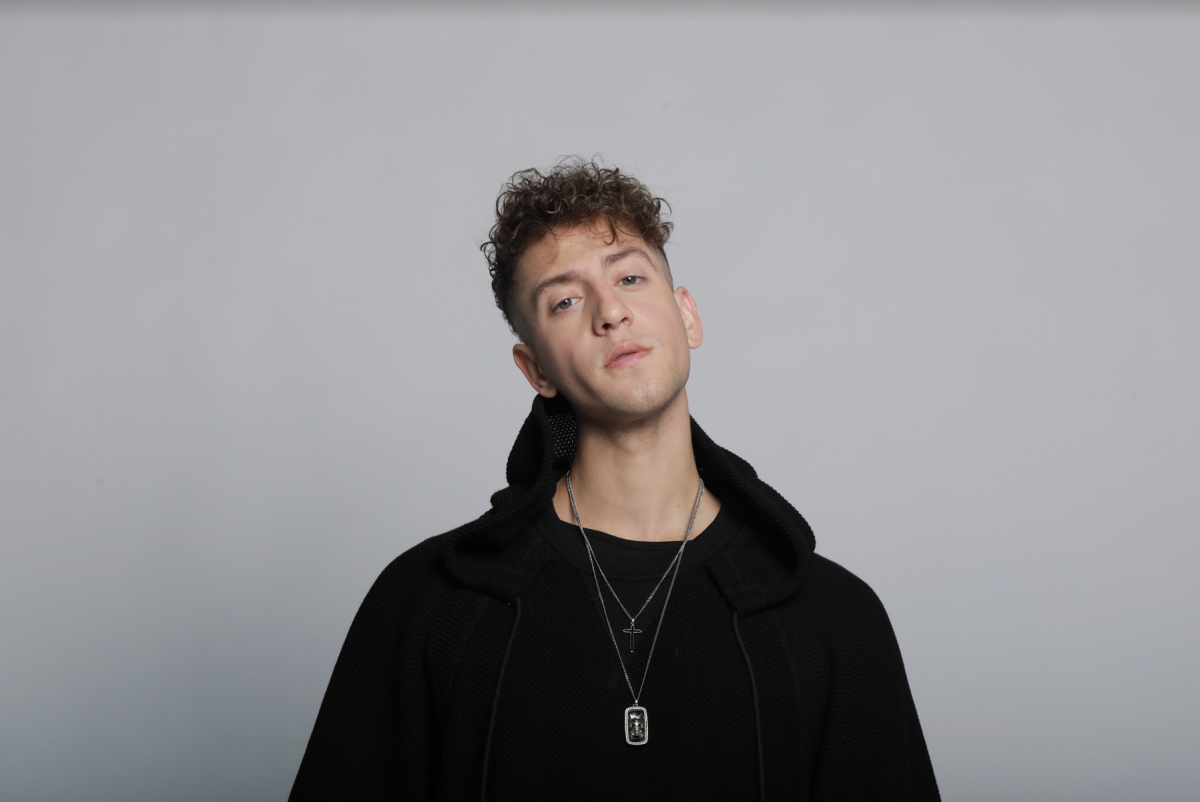 Rising Panamanian producer Gian Varela has joined forces with Grammy-nominated producer and DJ Morgan Page to deliver "Lost" via venerated dance music imprint Armada Music. 
Warm chords and melancholic guitar licks are layered with the immersive vocals of Fagin, which explore seeking purpose. Set to a brisk house-pop rhythm, "Lost" relates that universal feeling of uncertainty many of us have experienced at some point in our lives.
The emotive storyline is brought to life as both Page and Varela integrate their own unique production skill sets with finesse. While Page contributes his tried-and-true progressive house chops, Varela gives "Lost" an exotic twist with his sound design, ultimately creating a unique track.
Check out Varela's latest release below.