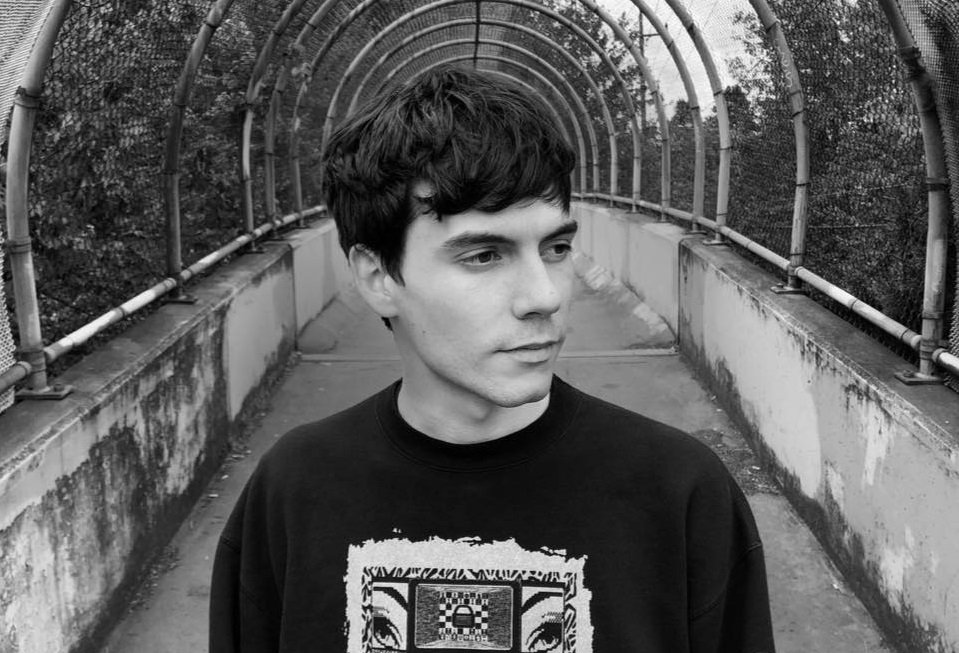 G Jones released his incredible debut album, The Ineffable Truth, last year to rave reviews and a devoted fan base that has only increased in size ever since. The album ended up #6 in our Top Albums Of 2018 list — a contentious year, to be sure — and we still hear "In Your Head" at pretty much every bass show this year.
Now, G Jones has announced an EP that will serve as the "epilogue" to his stunning debut album, Tangential Zones. The first single will be released soon.
TANGENTIAL ZONES pic.twitter.com/xkF7vK9Xm7

— G JONES (@gjonesbass) September 25, 2019
If you haven't listened to The Ineffable Truth in a while, now is as good a time as any to get caught up.