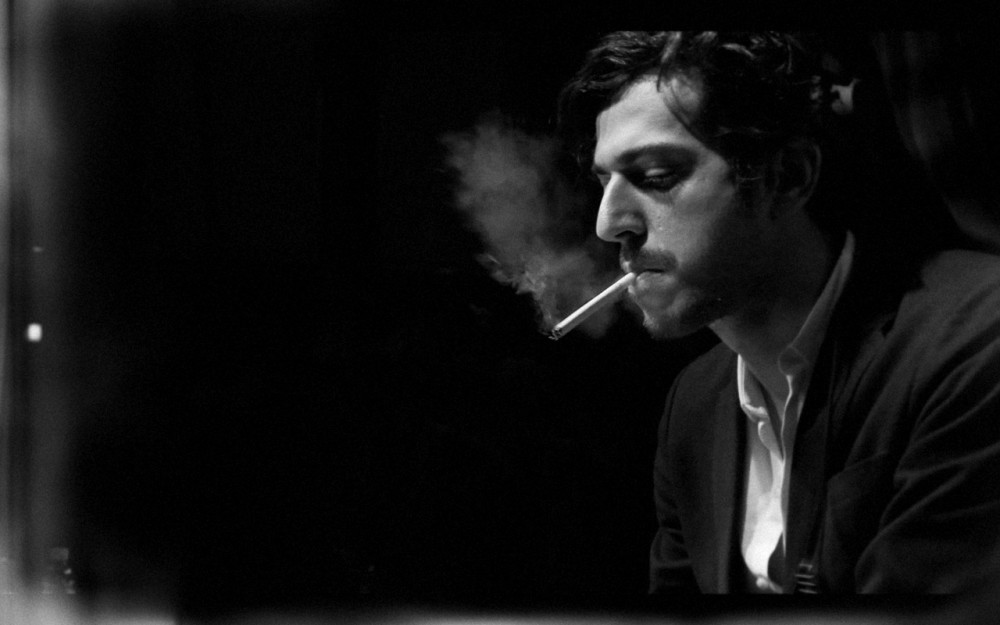 Gesaffelstein set the world ablaze along with his first single, and new announcement. So it's only proper that his second single could be entitled 'Lost In The Fire'. The new single is a collaboration with The Weeknd, who has apparently obtained a factor for French digital virtuosos.
'Lost In The Fire' is a little more refined than some followers Gesaffelstein would count on. Instead ripping out the gate with darkish industrial elements, Gesaffelstein opted to make The Weeknd's vocals the star this present, and understandably so, as he killed them.
'Lost In The Fire' is the second single from Gesaffelstein's upcoming album, Hyperion. The new is about to drop early this 12 months. For now, take a hearken to the brand new single, it's assured to place you in a temper.