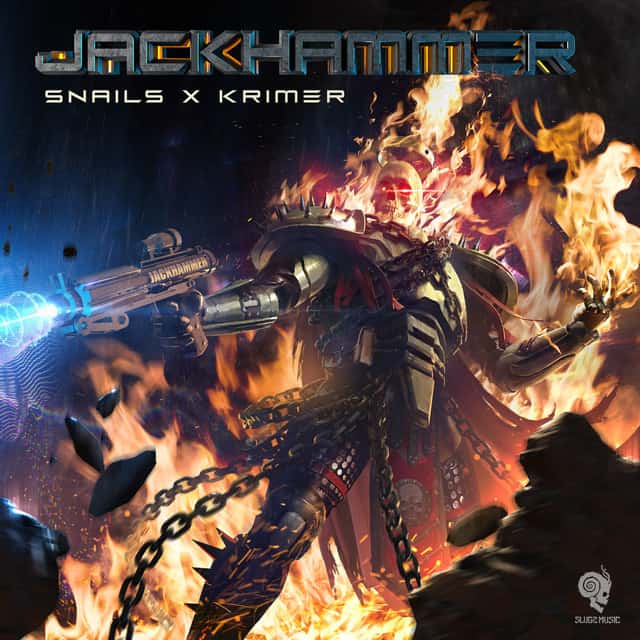 If you're looking for the heaviest bass you can possibly find, look no further. After a bit a hiatus, Snails and Krimer have come together to release a killer collab "Jackhammer". Both Krimer and Snails are known for their earth-shattering bass and now that the two have come together, they have made something out this world.
The track starts with an epic buildup along with dialogue that follows the theme most Snails' music. It's dark and grimy and we couldn't love it more. The drop is full stabbing bass that embraces the title "Jackhammer". It's three and a half minutes pure bass and we can't get enough.
It's been six months since a from Snails, so we hope this new track means there's more to come in the future.
Listen to Jackhammer here: