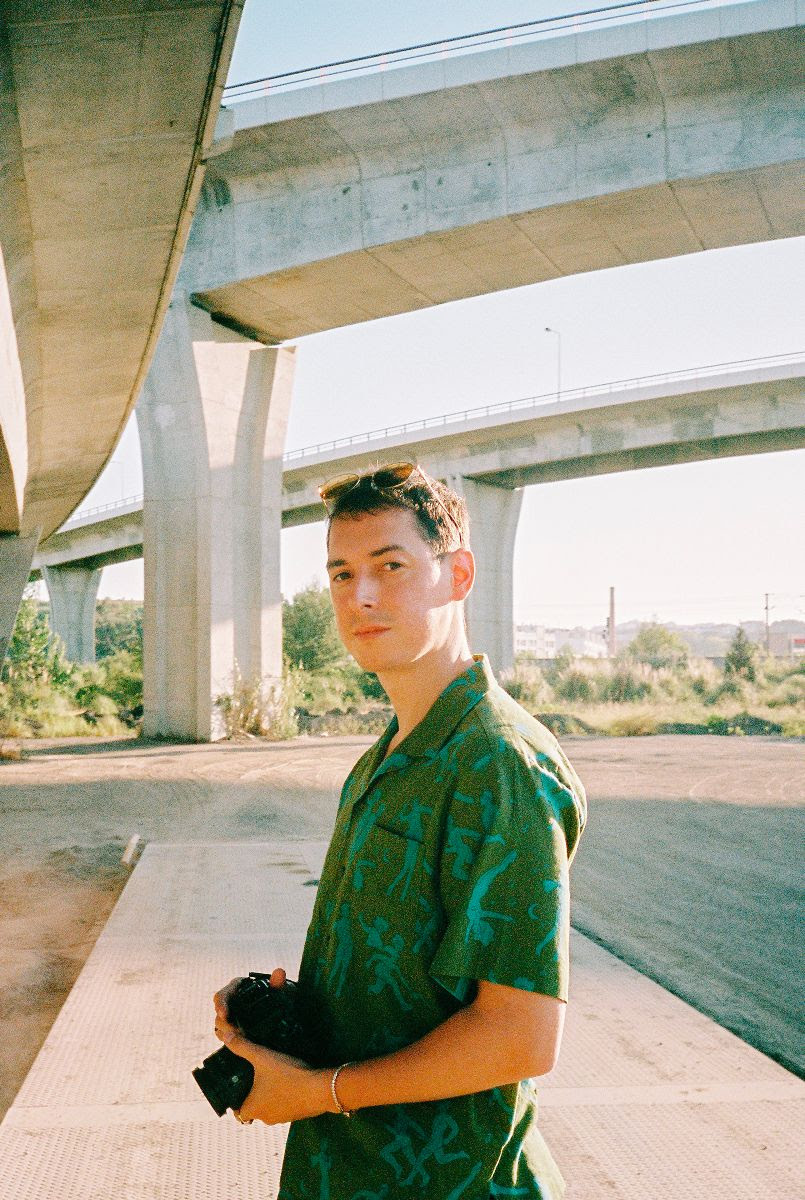 Five years after releasing his debut album Utopia, Darius has finally graced fans with another studio album, OASIS—and it's a doozy. 
Staying true to his signature, euphonic sound that we all know and love, Darius still manages to bring a fresh perspective to his work in OASIS. Featuring far more vocal tracks than 2017's predecessor, Utopia, the Roche Musique producer continues to enrapture the mind, delight the senses and inspire the body to dance with funky, ethereal beats. 
Though there are only five instrumental songs out of 14 total, it's these tracks, which are devoid of lyrics, that anchor the record. "WINTER SADNESS" is an uncharacteristically slow-burning, languid jam with a bluesy cadence, while "GRAND LARGE" evokes classic Darius with upbeat synths reminiscent of "S/ash." "SUNDAY" dials the tempo back down with smooth jazz tones.
Making up the bulk of the album are songs featuring R&B-inspired vocals. Taking on distinctly disco flavors in true Darius fashion are "EQUILIBRIUM," "FEELS" RIGHT" and "EASE YOUR MIND." Featuring WAYNE SNOW, Duñe, and Devin Tracy, respectively, all are funk-filled dance hits. The same goes for the album's closer, "IMAGINATION," a seductive tune with a satisfying finish.