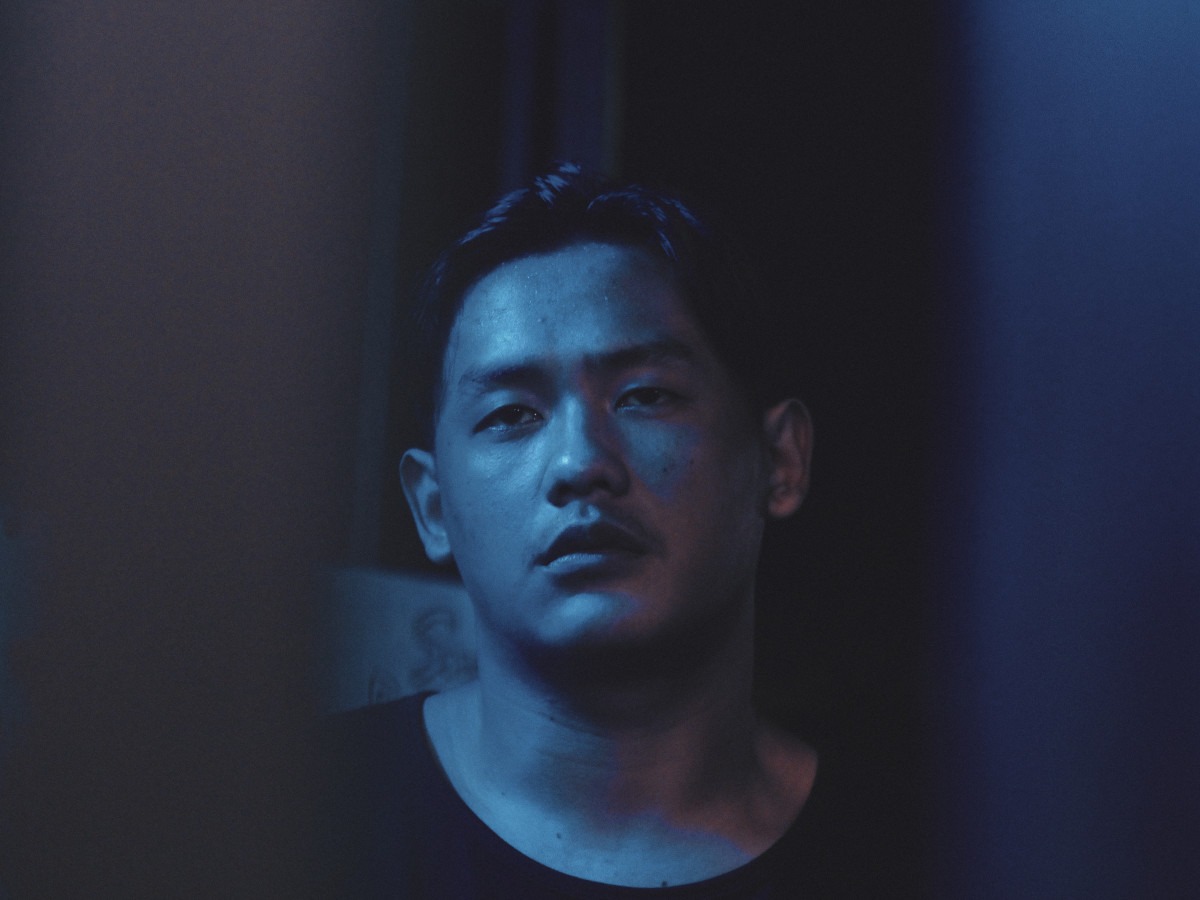 Papa Khan's debut Monstercat EP is his most emotive to date.
The Class of 2021 star has finally dropped Lost, a five-track EP from one of the most influential figures in the color bass genre.
The record features a trio of previously released tracks: "Get to U," "The Tide" and the pop-punk-inspired Valentine's Day anthem "Never Cared." New additions to Khan's arsenal are "So Far Away" and "Beg for U."
The former features intimate lyrics about love and love lost, soundtracked by yet another instant-classic bassline from the genre-bending Indonesian producer. The latter of the new singles begins with softly-spoken lyricism before cutting into a twinkly bass drop filled with frenetic synths for a chaotic yet meticulously-crafted tune.
Scroll to Continue
Recommended Articles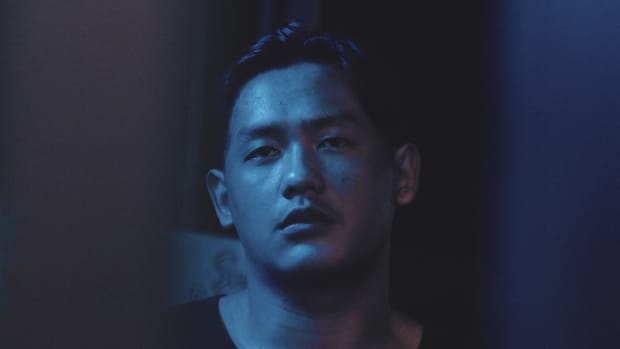 MUSIC RELEASES
Get "Lost" In Papa Khan's Emotive New EP
Released by Monstercat, the five-track EP introduces a pair of brand new singles.