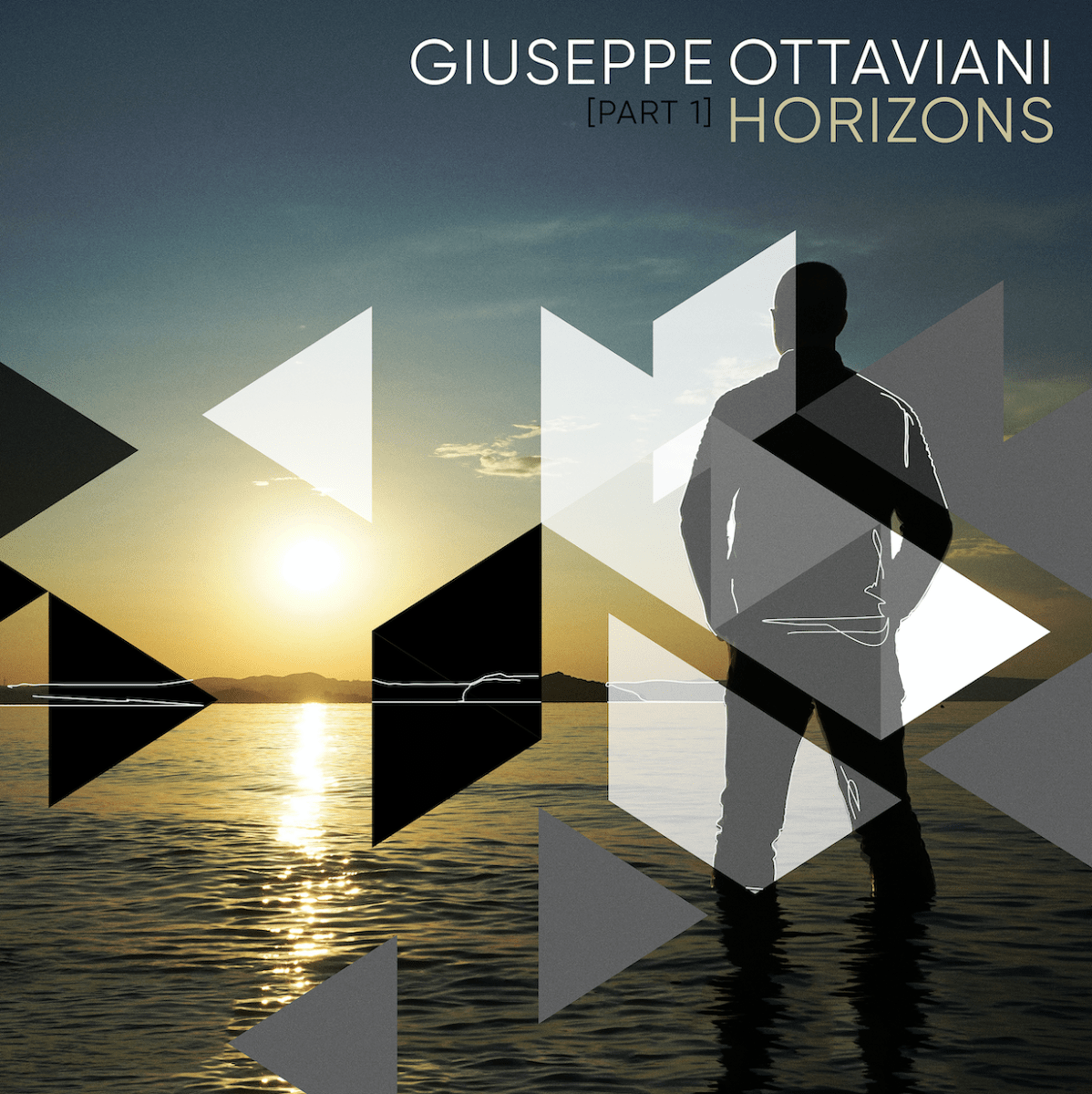 As one of the most innovative artists in his genre, Giuseppe Ottaviani has always managed to retain a sense of freshness in his work. Productions like his acclaimed Live 2.0 and Live 3.0 sets have seen the Italian DJ producing tracks live in front of thousands, the latter of which became the foundation of his 2019 album, Evolver. 
The all-instrumental record was a culmination of years of demos born out of the main stage, hotel rooms, or soundcheck and perfectly encapsulated the sounds of the late night club scene. The 17-track album includes staples like "Panama" and "Colours," which are integral records in Ottaviani's growing repertoire.
Fast-forward to today, Ottaviani has released the follow-up to Evolver, though this time his muse was not the jam-packed dance floors. Instead, Ottaviani found himself adjusting his sound throughout the pandemic, an overhaul that has been fully realized in his latest effort, Horizons [Part 1].