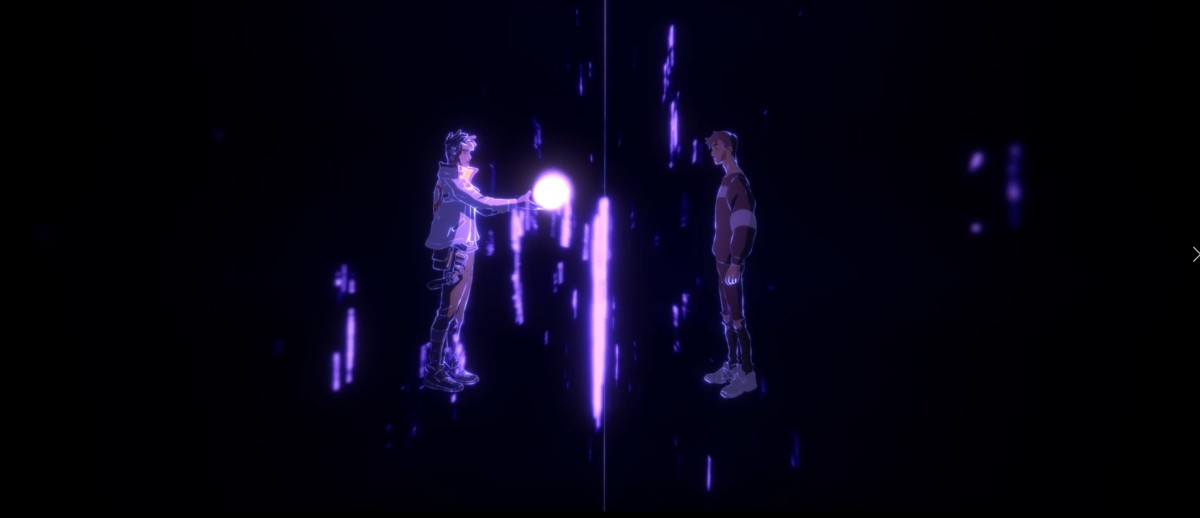 Grabbitz has the perfect track to soundtrack your holiday gaming binges.
Before Riot Games hosts their massive VALORANT Champions gaming tournament next month, a new song fit for players and professionals alike has been revealed. The team behind the extremely popular first-person shooter game has summoned Grabbitz for their inaugural anthem, titled "Die for You."
Carried by another excellent vocal offering from the multi-talented artist, "Die for You" plays out similar to matches in-game. Moments of calm are combined with electric guitar-laden peaks and a futuristic, pounding bassline. The final result feels very inspired by the source material and meshes well with the game's stylish aesthetic. 
To really get fans pumped for the big event, an animated music video featuring characters from the game was also shared.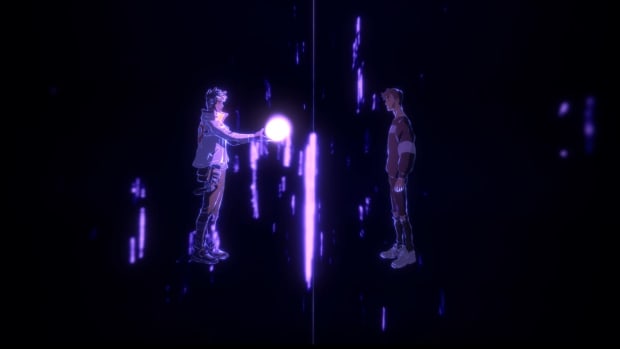 MUSIC RELEASES
Grabbitz Releases Official Anthem for VALORANT Champions 2021, "Die for You"
Similar to Riot Games' League of Legends, the upcoming championship has a song created in its honor.