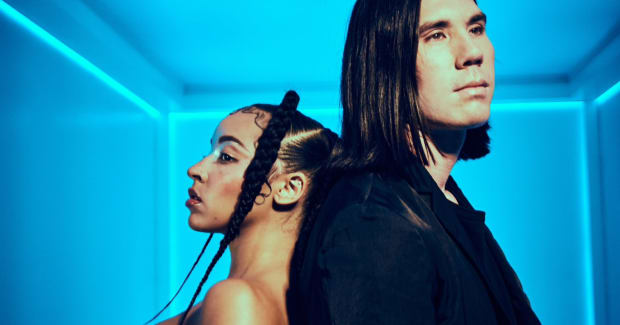 Gryffin and Tinashe have teamed up for a scorching dance anthem, "Scandalous."
Gryffin is currently gearing up for two of his largest headlining shows ever at Red Rocks Ampitheater and LA State Historic Park, respectively, as well as preparing for the release of his sophomore album, Alive, the follow-up to 2019's genre-bending Gravity. 
Released via Darkroom/Interscope, "Scandalous" is sprinkled with Gryffin's signature house music sound. Meanwhile, Tinashe's powerful lyrics grab hold and pull us through an anthemic, edgy arrangement replete with impressive vocal gymnastics.
"Show me how you do the things you do / it blows my mind," she sings as bright arpeggios and pulsing bass subtly rumble underneath.
Listen to "Scandalous" below.
Scroll to Continue
Recommended Articles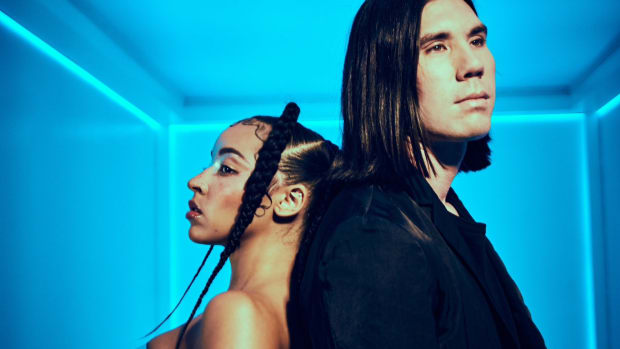 MUSIC RELEASES
Gryffin and Tinashe Team Up for Sultry Dance Anthem, "Scandalous"
The high-profile collab comes ahead of Gryffin's sophomore album, "Alive."