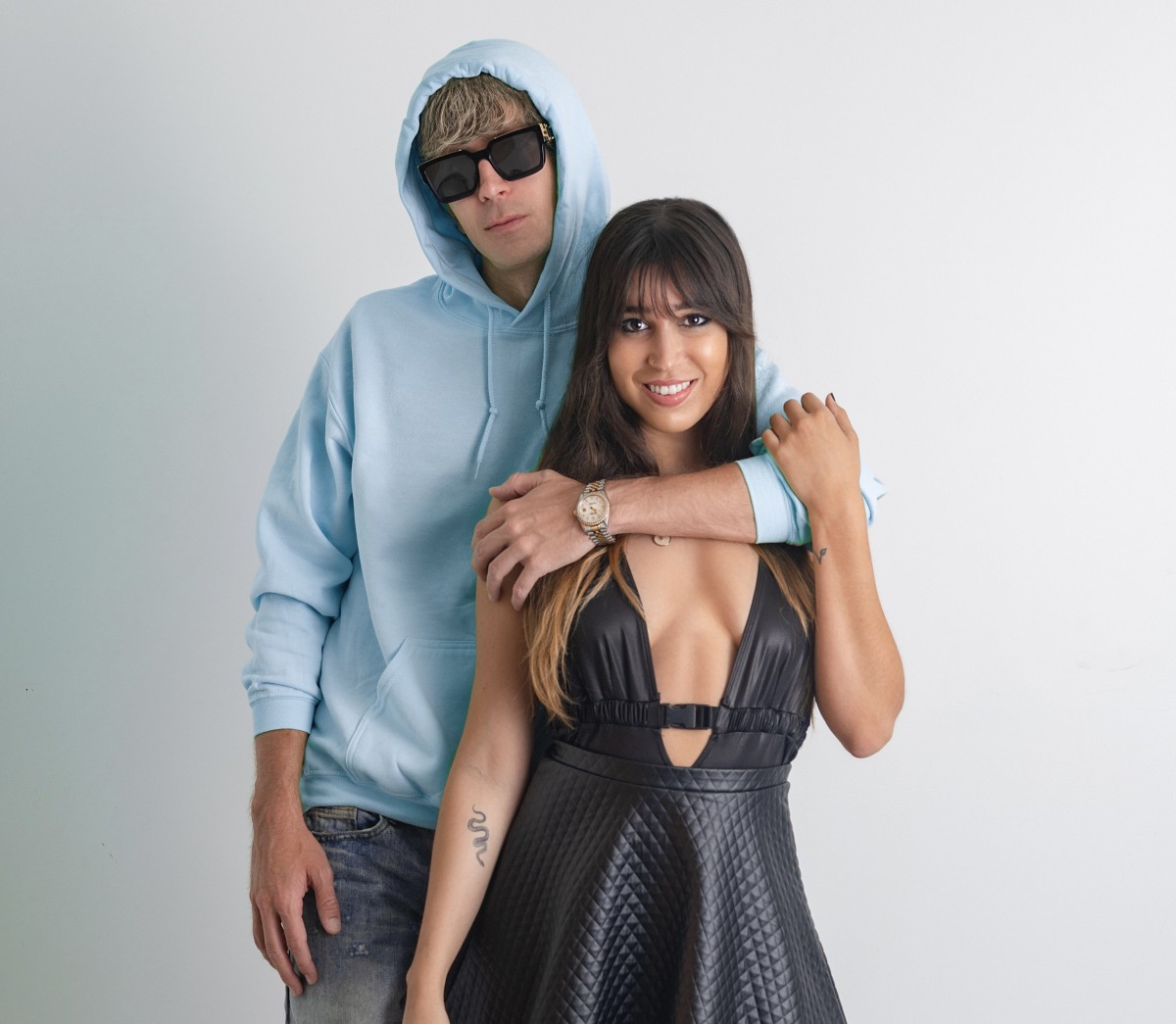 Miami-based producer GT_Ofice has been making strides in the electronic dance music space since emerging in 2019. What makes this producer stand out is his ability to create infectious electro-pop productions alongside sensational vocalists. 
For his latest offering, "Moving On," GT_Ofice taps in Britt Lari for their third collaborative track to come out on CAINE Records. The two seem to work well together, once again unveiling a bubbly electronic anthem. 
The track begins with soft keys and warm chord progressions, setting the tone for the melodic house arrangement that follows. Lari provides a typically strong topline above GT_Ofice's production, which is as radiant as ever, akin to finally breaking free from a ball and chain.
"'Moving On' is about not being on the same page and no matter how perfect two people are together," GT_Ofice said, "if the timing isn't right it's best to move on." 
Take a listen to "Moving On" below.