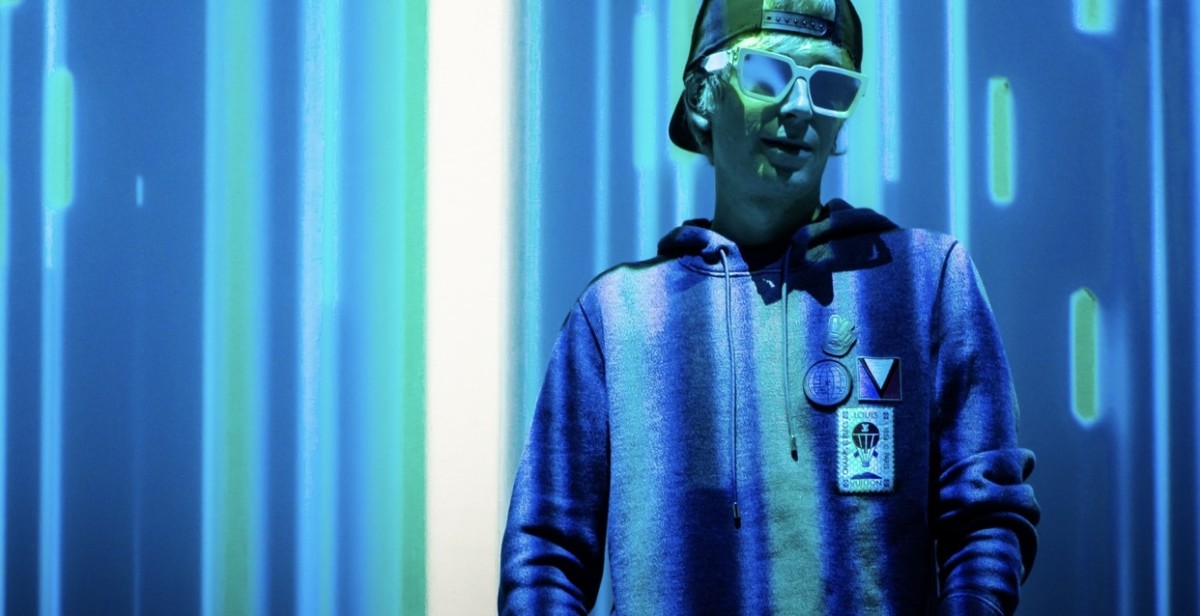 Returning with yet another sensational single, GT_Ofice has teamed up with the award-winning artist Jantine for their new tune "Pieces," out now on Caine Records.
Known for delivering electro-pop productions, GT_Ofice's sixth offering of the year follows suit. "Pieces" kicks off with an inviting house beat, pulling listeners in with entrancing murmurs throughout the introduction. With romantic accents textured in the background, Jantine's voice takes focus. Her lyricism expresses the emotional struggle of learning to love again, wondering if she can count on her partner when times get tough.
"When you lose all faith in love, it only takes one person to completely change your mind," the artists explained in a joint statement. "['Pieces'] is about meeting that person and asking them if when you break, when your guard comes down, when you fall, will they pick up the pieces?"
Check out GT_Ofice and Jantine's new collab below.