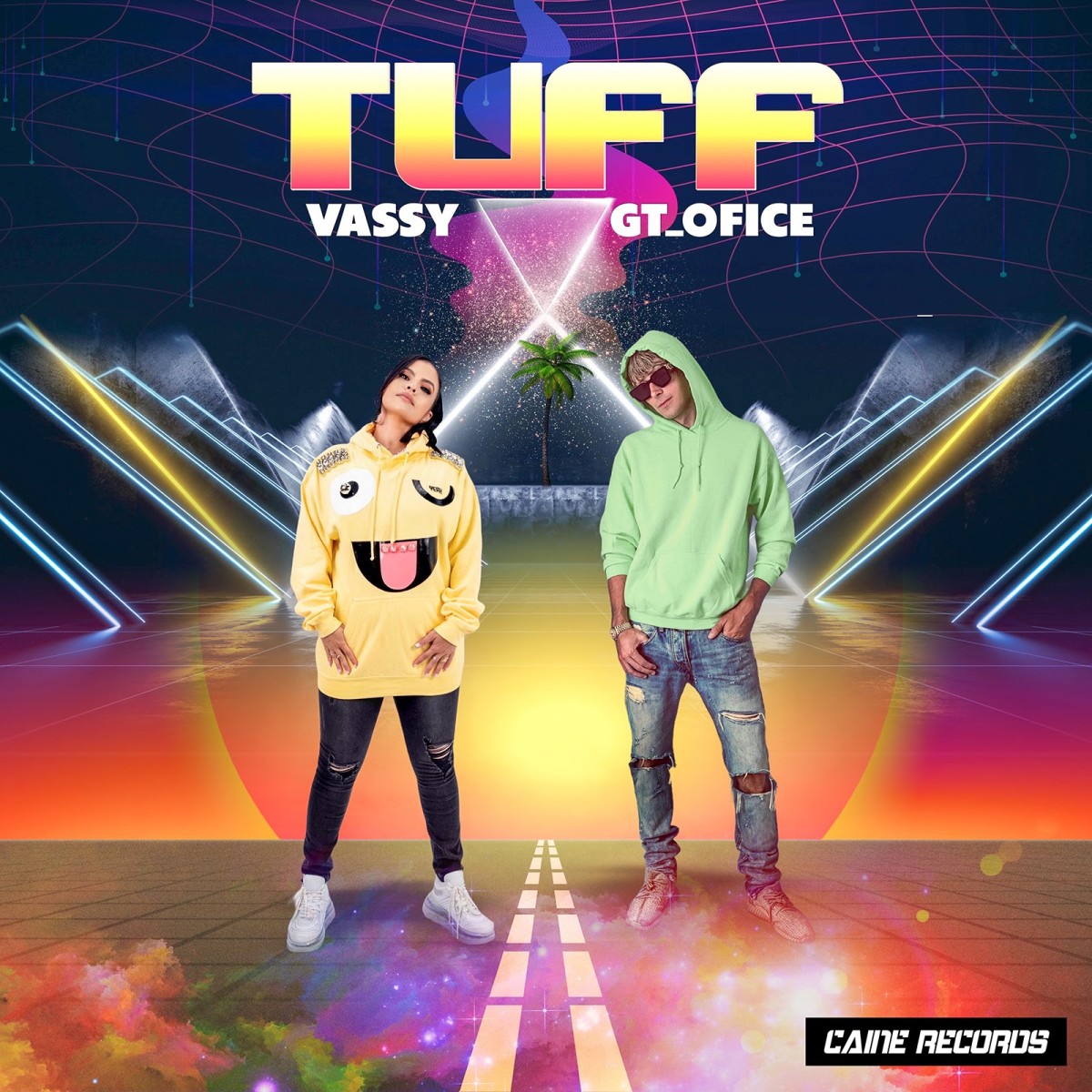 Miami-based producer GT_Ofice has returned with his first track of 2022, teaming up with multi-Platinum singer-songwriter VASSY to deliver an anthemic tune with a powerful message. Out via CAINE Records, "TUFF" instills the importance to persevere in times of strife. 
"I think 'TUFF' speaks volumes for many people, especially a lot of folks that have been going through tough times lately with everything going on in the world," GT_Ofice said in a press statement. "We hope this song inspires our fans."
Kicking things off with VASSY's unmistakable vocals, "TUFF" is laced with inspirational lyricism exploring the strength to remain resilient and persevere in the face of adversity. VASSY doubles down on the certainty that individuals come back stronger after working through their struggles. The potent chorus is paired with a thumping house beat that builds as the message grows stronger.
Check out "TUFF" below.