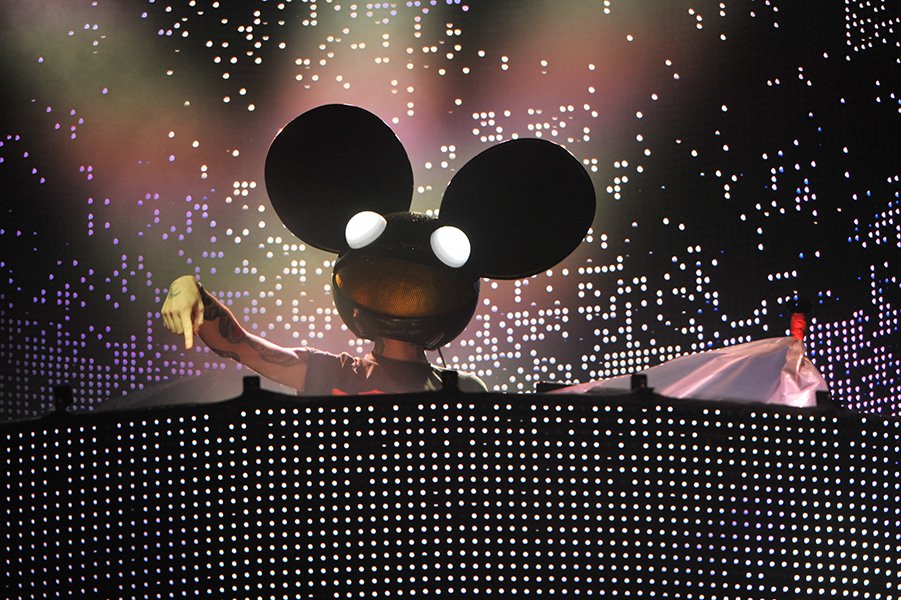 After from HARD Events, the events company has now confirmed that their Halloween-season festival, Day Of The Dead, is ficially returning in 2018. Even better, it's coming back to its original venue at the LA State Historic Park.
The festival's last ficial iteration was in 2015 at the Pomona Fairplex, the only HARD festival ever to be 21+. While this year's festival is moving back to its original location, the 21+ age limit remains.
Lineup and on-sale info are still on their way, but it's easy to see that hype around the festival is high. HARD Day the Dead will be one day, November 3, the weekend following Insomniac Events' other Halloween festival, Escape: Psycho Circus at the NOS Events Center.
Visit their to keep up-to-date on lineup and sale info.