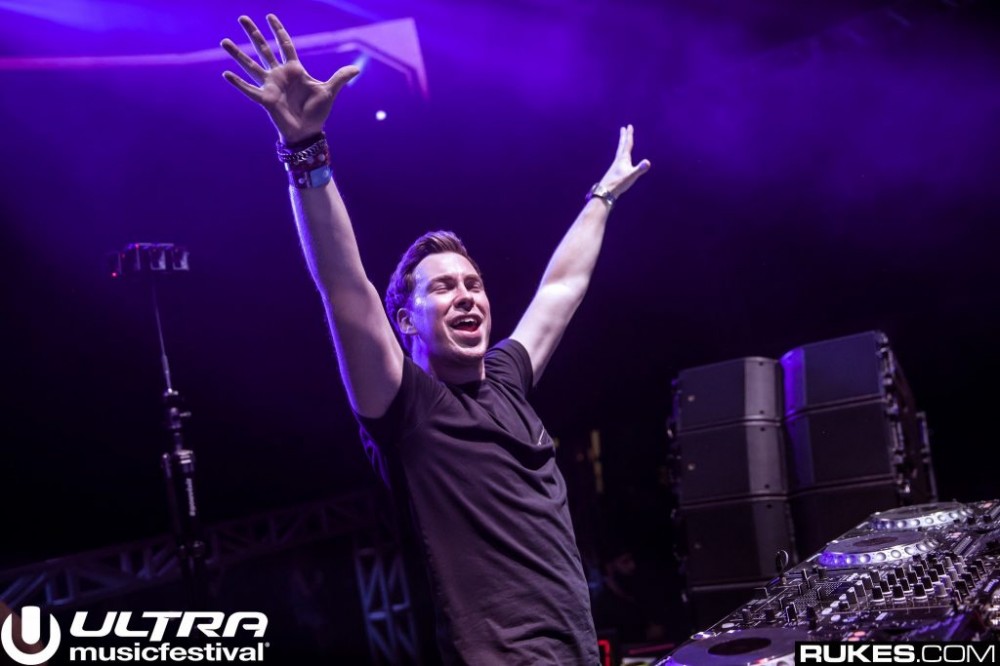 One Hardwell's most anticipated IDs has finally come to be — and his supporters couldn't be more excited about it!
The song, formally known as the "Old School ID," became an instant fan favorite last year, reminiscent the DJ/producer's older work, circa 2010. Big room as ever, Hardwell brings that old school energy into 2019, seemingly effortlessly, with the bold production titled "Retrograde."
Over the years, Hardwell's musical style has changed up quite drastically and he still remains on top. As one the key producers that helped pave the way for EDM, his hard work and longtime dedication to the industry hasn't gone unnoticed. It's amazing as ever to hear where his head is at.
With the song's release, Hardwell looks back on a memory his own… "Your reactions were great when I performed 'Retrograde' at Tomorrowland 2018," he shares on Twitter. It's obvious the track is meaningful to both Hardwell and his fans.
"Retrograde" is out now Hardwell's own Revealed Recordings. Enjoy!
Hardwell – Retrograde
Photo Rukes.com