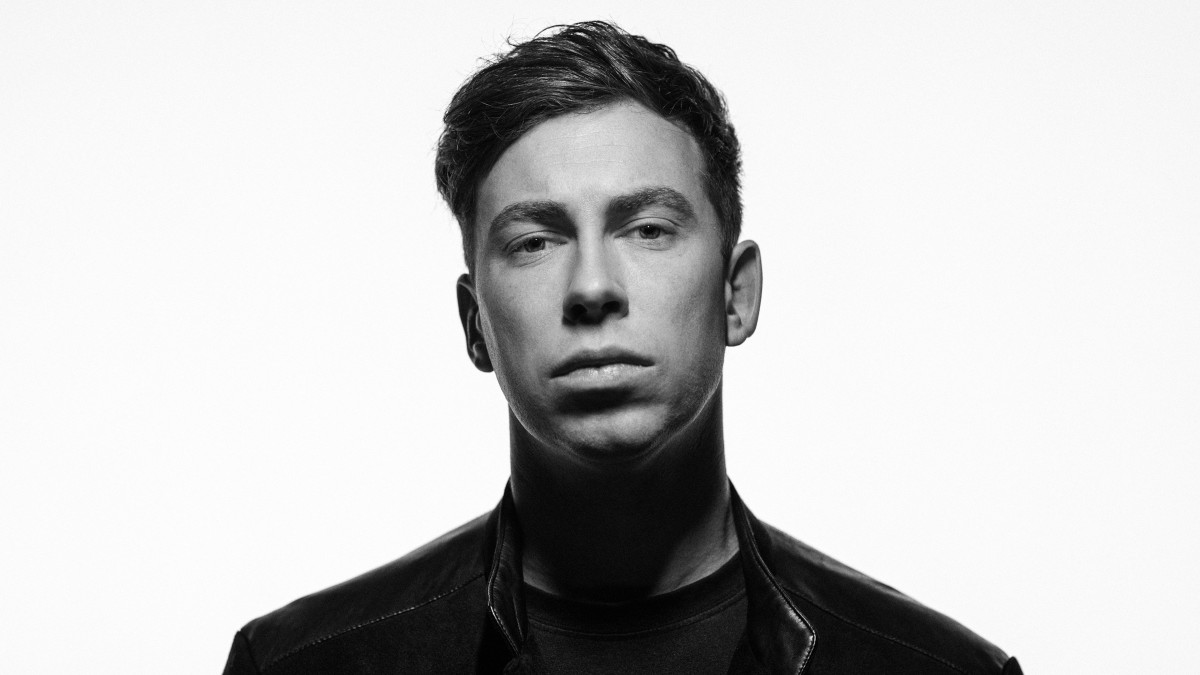 The steady trickle of new music from Hardwell ceases to slow as he releases "REMINISCE," the ninth single from REBELS NEVER DIE.
Over half of the tracks from Hardwell's 14-track comeback album have seen the light, and latest single is the most fitting bridge between the "Apollo" producer's creative paths present and past. 
Post-hiatus, Hardwell's newfound affinity for the dark and ominous has enshrouded his recent singles in a mixture of trunk-thumping kicks, psychedelic vocals and raw, techno-inspired synths. Some of these qualities have since become staples of his recent work, including "REMINISCE," which is arguably his most mainstage-focused effort since returning after a four-year break.
With a powerful, four-to-the-floor beat and stadium-filling synths, "REMINISCE" is likely to animate Hardwell's earliest fans who came up listening to the iconic Dutch DJ's festival-dominating anthems in the formative years of his career.
Scroll to Continue
Recommended Articles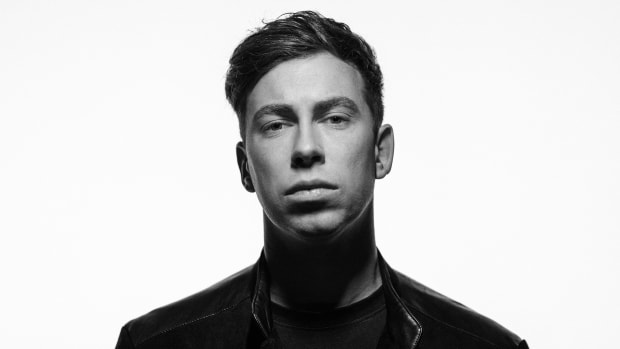 MUSIC RELEASES
Hardwell's "REMINISCE" Is an Evolution of His Big Room House Roots: Listen
Hardwell's "REMINISCE" is the ninth single to be released from his upcoming comeback album, "REBELS NEVER DIE."