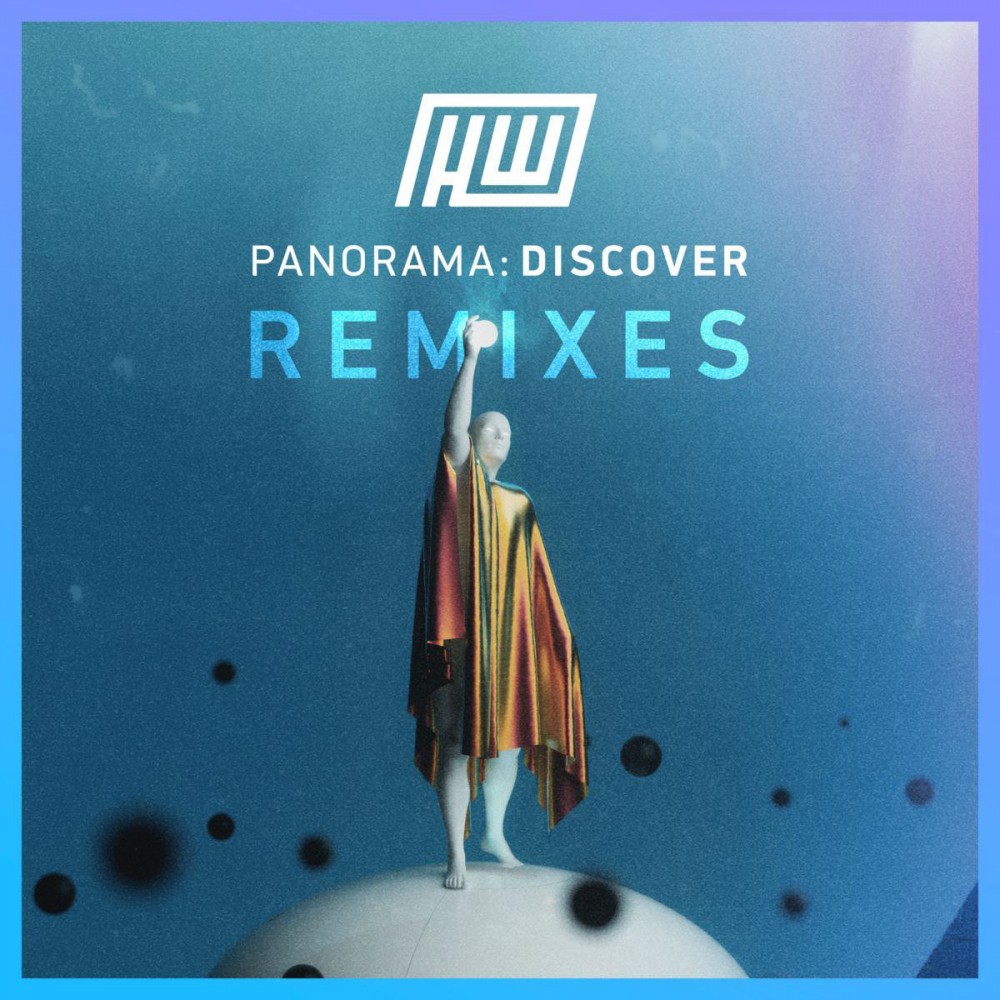 There is no denying that Martin Vogt –better known by his stage name Haywyre– is among the most talented and widely respected artists in electronic music today. Vogt's experimental blend styles (featuring elements jazz, hip-hop, dubstep, glitch, future bass, house, neuro, classical music and more), along with his incredible live performances, have served to inspire immeasurable numbers fans and producers alike.
Toward the end 2018, Vogt released the first EP in his Panorama series, Discover. The EP was the first new piece work fans got to hear from Vogt since his departure from Monstercat and also his first independently-released project since his 2012 album The Voyage. Needless to say, Panorama: Discover was a landmark release for Vogt, and the EP didn't come without its fair share jams.
Thankfully, a few these jams have been revitalized and assembled into a remix EP, which Vogt has graciously dropped on us while he's on the road with KOAN Sound for the co-headline "In Parallel" tour.
The Panorama: Discover Remixes EP houses takes by artists both established and rising, with one thing in common: representing varied sides Vogt's music. For example, the remix "Square One" by Balkan Bump & Low Lite sees a representation Vogt's more jazz and chill-influenced music, while Kill Paris' take on "Storyteller" references his grooviness and his sometimes bombastic blend sounds.
Notaker's synthwave remix "Tell Me" could easily be a nod to Vogt's love the 80s (see his flip "Smooth Criminal") and Glacier's take on "Square One" pays tribute to the live elements that put Haywyre on the map to begin with. Ellis and Cresi also make appearances, bringing forth –respectively– funk and future bass, which are both styles Vogt has experimented with in the past.
Whether or not this was exactly intentional, the remix EP rounds out extremely smoothly, and is likely not too far f from what Vogt envisioned when he picked these artists out for the project. This may be the first remix project we've gotten from Haywyre, but we certainly hope it won't be his last.
Listen to the Panorama: Discover Remixes EP below: