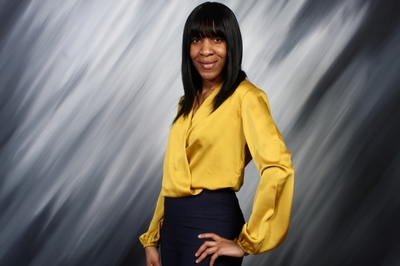 Hazeline Taffe gets her listeners' spirits up with yet another heart-rendering and eye-opening album titled The Holy Awakening. The album marks her third one to date, and the 10-track collection touches upon different core biblical elements like faith, honor and redemption.
After going through a devastating tragedy in her personal life, Hazeline Taffe leaned back on God and music to help her cope with her losses, as well as to start off a career of self-healing and to spread positivity. Her main musical inspiration came from the King of Pop himself Michael Jackson, as the artist showcased everything a musician needs to do in order to move audiences.
The Holy Awakening's release comes at a very critical time as the world is growing apart and social issues are getting people further from each other rather than uniting them. With this album, Hazeline Taffe hopes to bring back unity in our souls through God's holy guidance. A rich album full of incredible songs, Hazeline Taffe's The Holy Awakening is now available across platforms to purchase and stream.