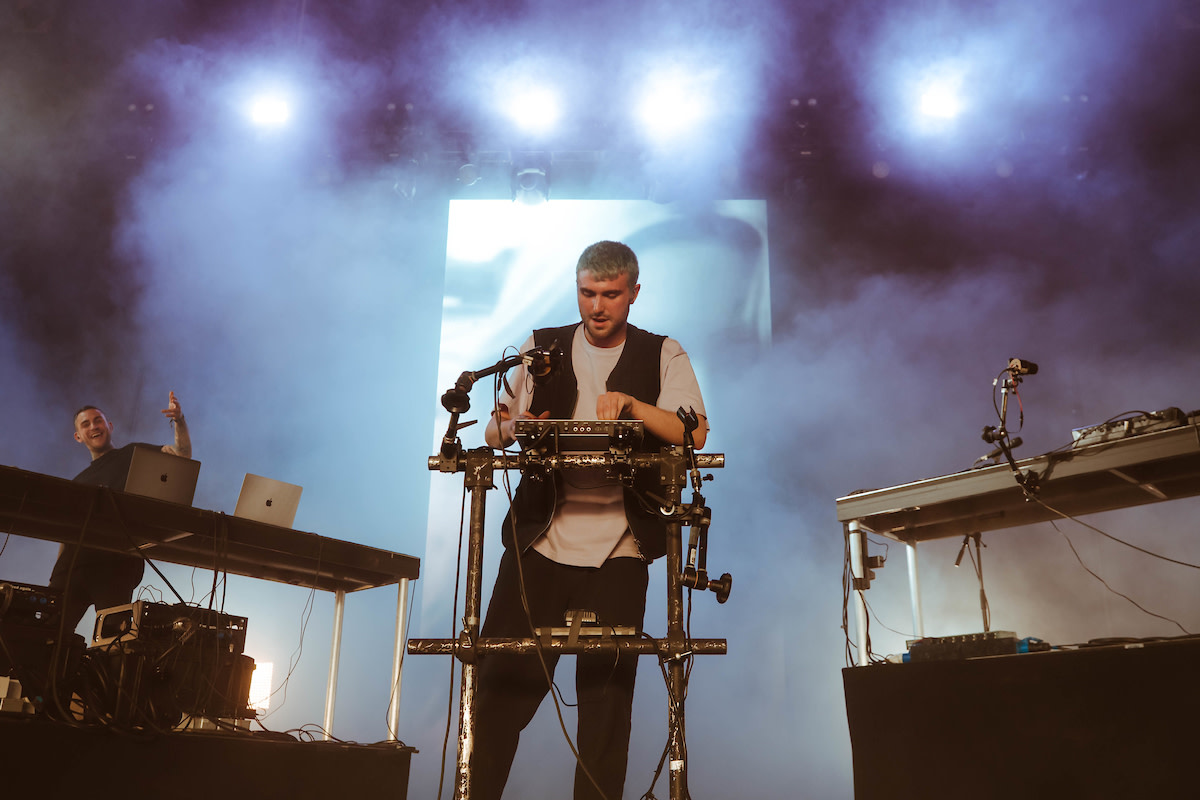 We all know Fred again.. is a gifted music producer. But it's actually his humanity which his greatest weapon.
After being starved for connection throughout the isolation of the pandemic, our hunger for genuine bonds is ravenous. And no one is able to cultivate them with their music quite like Fred, a master of unfiltered storytelling whose new album, Actual Life 3, is a reminder to imbue color in life's grey moments.
AL3 is a microcosm of Fred's profound ability to turn life's happenstances into visceral dance music. Interpolating samples from real-life encounters, transcendent songwriting sessions and even random videos sent by friends, the album is a collage of the mementos he's collected during his breakthrough year.
We've pulled the yarn of AL3 and unearthed the origins of those samples.
"Eyelar (shutters)" samples a short video sent to Fred by London-based singer-songwriter Eyelar. The track was one of the first he produced for Actual Life a few years ago, Atlantic Records tells us.
"Delilah (pull me out of this)" samples a video sent to Fred by Delilah Montagu, who sung a live rendition of her track "Lost Keys."