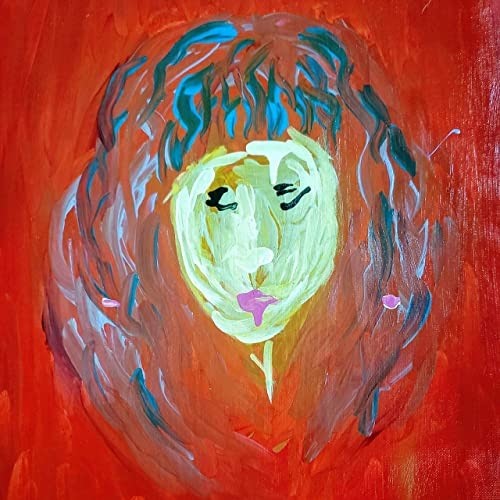 Hipster Conspiracy debuted with a longer piece of work - an LP Dysphoria. The album includes 11 songs, where each of them pays a tribute to her personal experiences and important issues. 
Dysphoria features an outstanding set of well-chosen guests that perfectly match with Hipster Conspiracy's vibe: Mr Metronomo on the heavy track "The Death of Mr Metronomo," Auradotcom on the poetic "Self Loathing," and Theboywhocriedterps and Rory Matthews on our personal favorite "The Lurch."
On the album, Hipster Conspiracy goes after the most unexpected sounds and she designs complex music compositions. Blending rap with indie, EDM and trance is not an easy task but Hipster Conspiracy overcame any second thoughts and created a confident and filled with self-assurance collection.