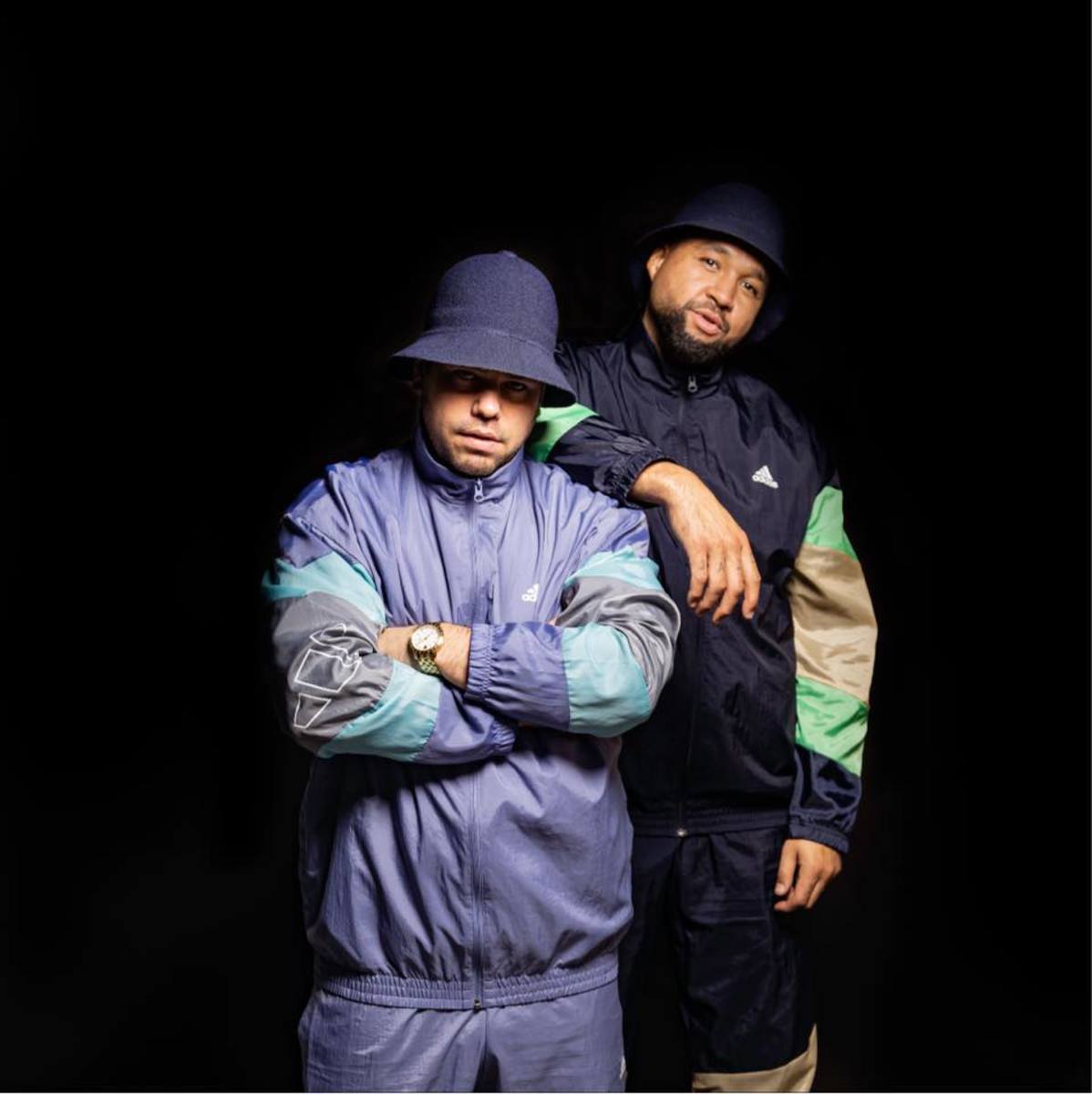 Acclaimed house music duo Moksi have finally unveiled their first album in three years, Free Moksi.
One of Barong Family's most celebrated names, the Dutch powerhouse tandem have taken the world of dance music by storm since 2015 with their vibrant and bass-heavy sound, while collaborating with the likes of Yellow Claw, DJ Snake Hardwell and many more.
Free Moksi harkens back to the U.K.-influenced, forward-thinking sound design heard in the duo's earlier works, but laces it with an array of new ideas, exciting collabs and contemporary sonics.