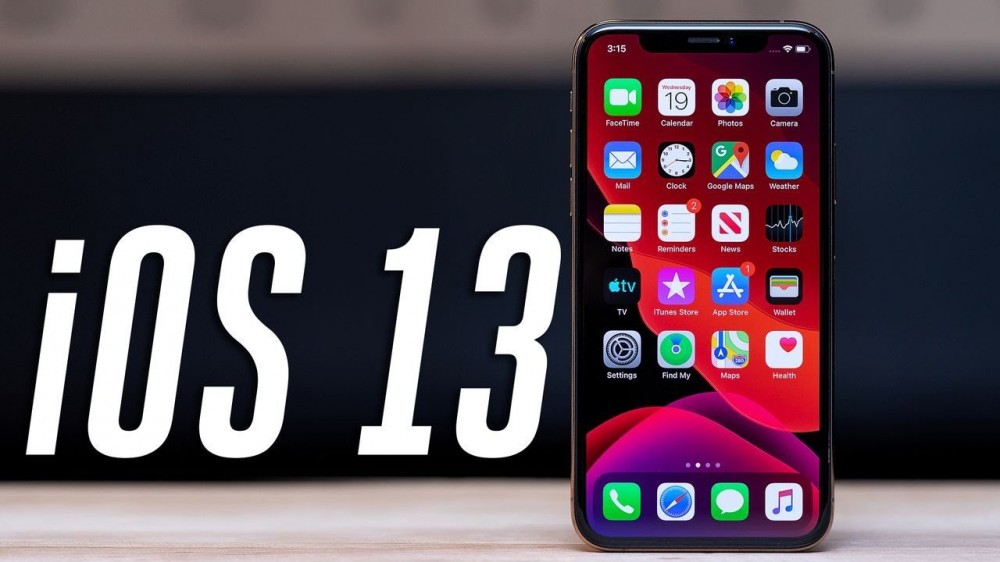 Apple's forthcoming iOS 13 stware update isn't available just yet — but you can download the public beta now!
iOS 13 provides performance updates across the board, especially for older iPhones that were slowed down by previous stware updates. Apple's iOS 13 boasts a 30% speed increase for Face ID and other fast launching apps, updates to Maps and Reminders apps, new volume indicator, extensive photo editing, and much more. Oh yeah, and dark mode.
The Verge breaks down the advantages iOS 13, and some disadvantages that may come with installing the stware's beta version. There will inevitably be some bugs, including app crashes and worse than usual battery life. Also, mobile payments and barcode scanning can prove to be problematic. Plus, dark mode hasn't even made its way onto all Apple's core apps yet.
However, if none this scares you f, it's quick and easy to get hooked up.
How to download iOS 13 beta:
Remember to backup your device beforehand
Go to Apple's beta stware portal from your iPhone's browser
Click "Sign Up" and sign in
Click "Enroll Your Devices"
Select "iOS"
Scroll & "Download Prile"
Select "Allow"
Open Settings on iPhone
Go to "Prile Download" and enable
You're in! Download the latest iOS 13 beta stware!
So, is iOS 13 worth getting before the ficial launch? Learn more below.
The Verge Breaks Down iOS 13
Source: The Verge