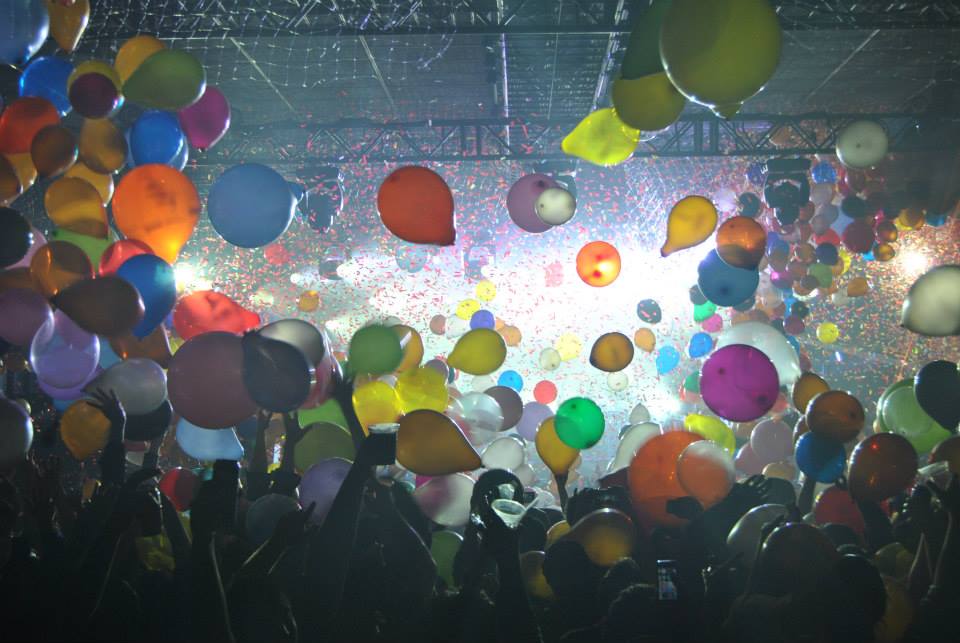 Playstation Theater is going out with the bang, as the venue plans to close its doors after a 4-night NYE run with Disco Biscuits.
The landmark concert venue, previously known as Best Buy Theater and Nokia Theater, is shutting down at the end 2019. Playstation Theater, located in the heart Times Square, hosted many iconic acts and memories over the years. This is truly the end an era.
AEG and Bowery Presents confirmed press release:
The decision to close the venue comes at the conclusion the existing lease agreement for the space at 1515 Broadway.
Disco Biscuits said the closing:
A New Year. A new beginning. What better way to look to the future than by saying goodbye to the past. 40 shows at a venue that, like all us, has changed so many times. We've had incredible memories as a community there, here's to one last hurrah PlayStation Theater.
Other upcoming shows at the venue include Alessia Cara, Pigeons Playing Ping Pong, Angels & Airwaves Airwaves, Jade Cicada and more.
See PlayStation Theater's full list events and get tickets here.
Source: Brooklyn Vegan