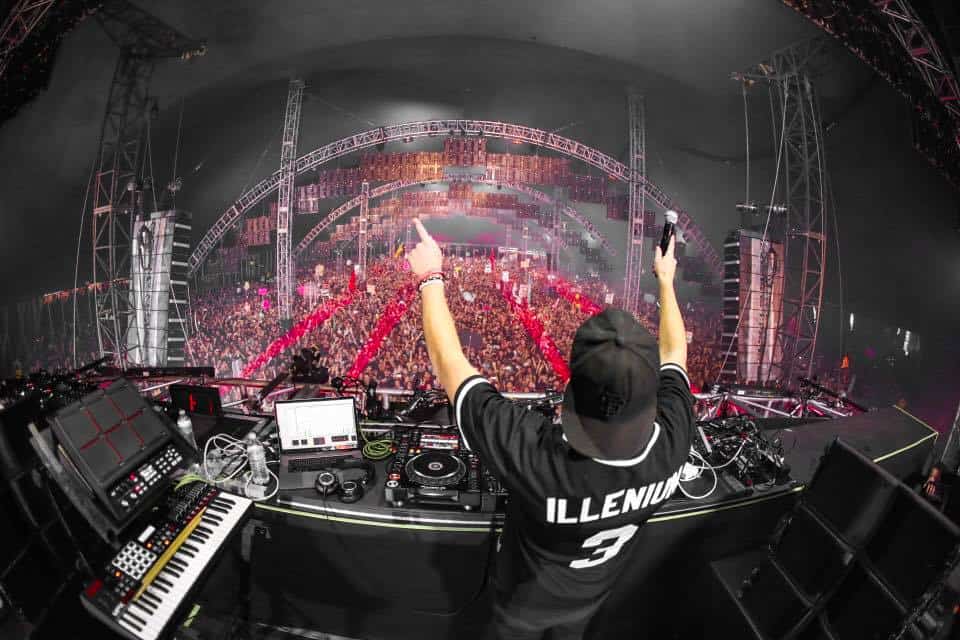 During last year's Lost Lands, and performed a rare B2B set that truly wowed attendees. At the end their set, they played that won the hearts many people. After many months since that performance, it has been ficially announced that "Feel Something" will be released this Friday! The excitement has ficially become real.
For months, ILLENIUM and Excision have been dropping this collaboration throughout most their sets. Since quarantine has everyone locked in their homes, this track would be great to listen to while stuck at home.
Stay tuned for the ficial release the track.