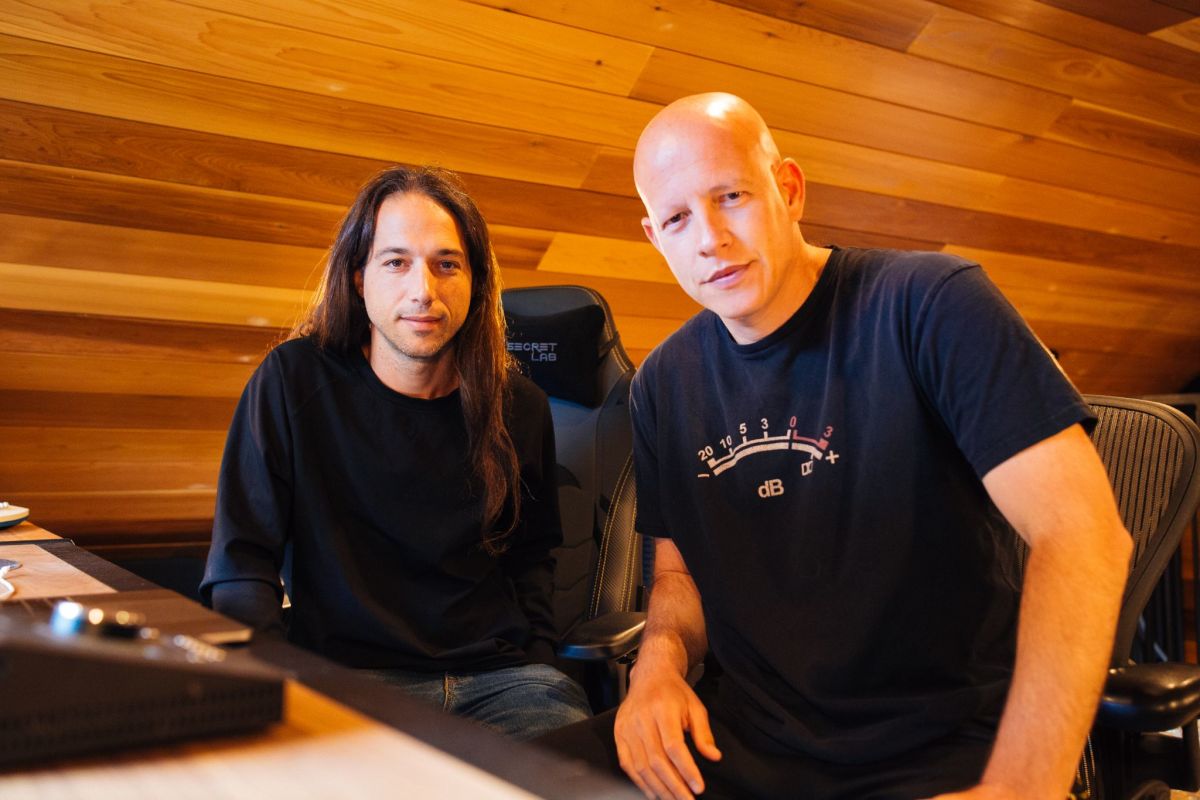 Legendary Israeli psytrance duo Infected Mushroom have revealed the latest single from their forthcoming IM25 album, an electro-rock rendition of Alannah Myles' 1989 classic, "Black Velvet."
With help from Israeli compatriot Ninet Tayeb, Infected Mushroom have transformed the former #1 hit into a glitchy, bass-driven remake with amplified guitar chords and sultry vocals. While the Grammy-winning record was written as an ode to Elvis Presley's charm as the king of rock 'n roll, Infected Mushroom's version takes on a deeper meaning.
As they celebrate their quarter-century legacy, "Black Velvet" is a byproduct of their versatility and early influences, reflective of their unconventional journey through time and sound. Take a listen below.