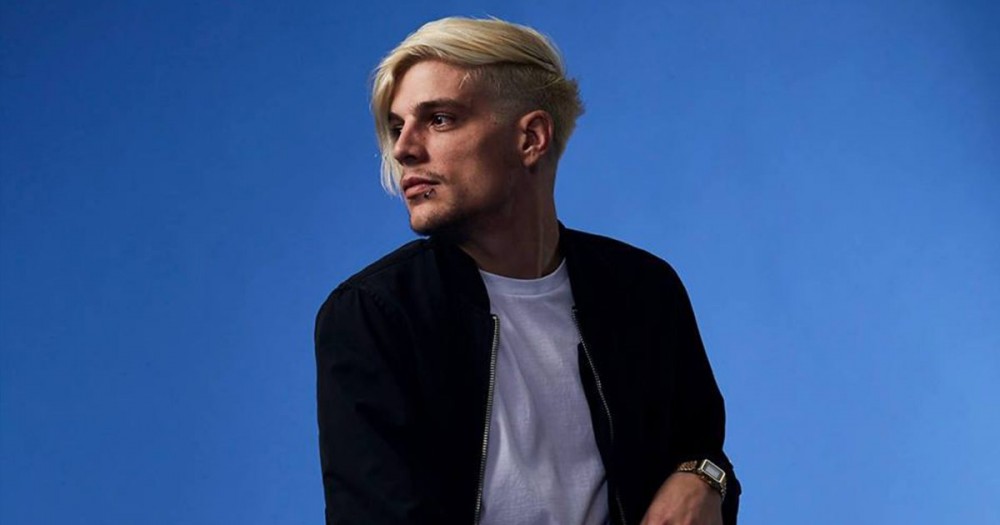 It looks like big things are on the horizon for High Choir, who has just unveiled his debut single Who Do You Think I Am. A blend aggressive verse work from Bigredcap accompany soothing strings and dramatic brass hits to boast brooding, complex production. This, in contrast to pulsating basslines and heavy hitting cinematic drum builds bring this dark yet refreshing record together nicely.
Mixed and mastered by revered engineer Naderi – Who Do You Think I Am has already received its first play on radio through George FM and is steadily gathering blog support, with Pilerats premiering the record.
Who Do You Think I Am is a huge debut single and we're extremely confident that High Choir is going to be one to keep tabs on moving forward.
Check out the single below and be sure to follow High Choir on & to keep up to date with any news.