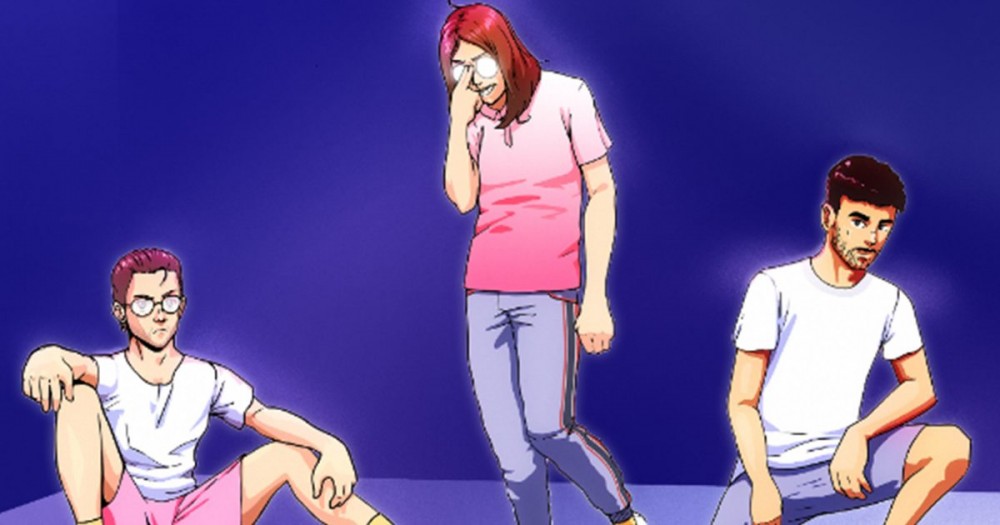 Winston Surfshirt and Polographia have teamed up to create a funky new project by the name   POLOSHIRT debuting new track Pinned Upon.
The sound found itself from the influences a mix 70's slow jams to 8-bit anime and with the magic touch these two creatives the alliance was formed. Their debut track, Pinned Upon features the familiar vocals Winston and the live production duo Polographia to create smooth electronic blend that calls for some serious R 'n R.
This is also just the first taste more to come from these lads, who confirmed a full EP is coming our way later this year that features a line up local talent. For now, you can listen to Pinned Upon below or catch the group are set to play live at this weekend's Curveball alongside Alison Wonderland and more.