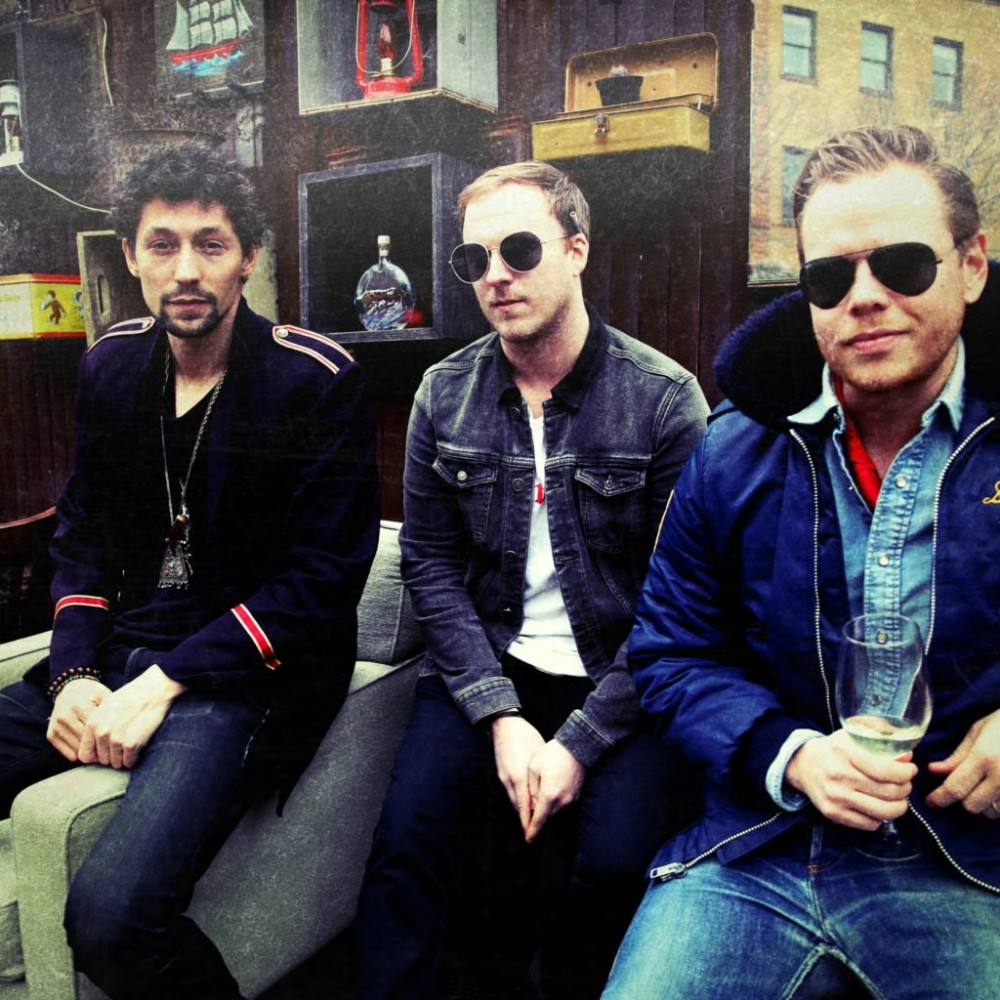 The late early to late '00s were a really wondrous time for these sort ster, synth-laden, vocal heavy electronic tracks that were really pushed by bands like LCD Soundsystem, Grizzly Bear, M83, Broken Bells, and the like. By no one's fault, music simply ended up shifting away from those sounds. Thankfully, they live on in bands that every once in a blue moon resurrect those influences.
3-piece group Jaguar Dreams from Brooklyn just released their new song "Just Life," which seems to emulate that era dreamy synth music and bring it into the modern day. Lots reverb, effects-laden keyboard notes, and indie vocals transport you back to a simpler time, and puts you at peace.
The melody is almost like a lullaby I could listen to this on repeat waiting for sleep's st embrace.
Check out "Just Life" below.