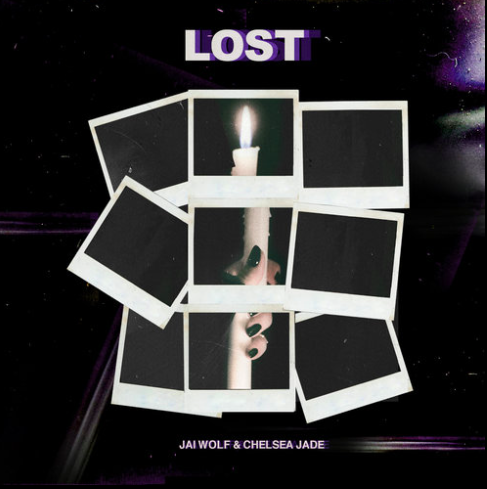 Jai Wolf ft. Chelsea Jade – Lost
26 year old Sajeeb Saha, better known as Jai Wolf, has been on a music hiatus sorts for the past 16 months. On this fantastic new-music Friday however, the producer has just released his newest single 'Lost' featuring Chelsea Jade. The track includes dreamy, airy vocals and signature synth sounds from Jai Wolf.
Although this is his first release in a while, Jai Wolf has been touring the U.S making stops at festivals like Global Dance Fest in Denver, Camp Bisco, and Breakaway to name a few. He also joined forces with Rufus Dü Sol at Red Rocks in June. He's even touring on his own until November.
The producer also let his loyal fans know that he's taking a break from his tour and will be focusing his energy on creating more music. Hopefully this means an album is on the way!
You can listen to 'Lost' below and find out where Jai Wolf is touring for the rest the year here.
Jai Wolf ft. Chelsea Jade – Lost | Stream