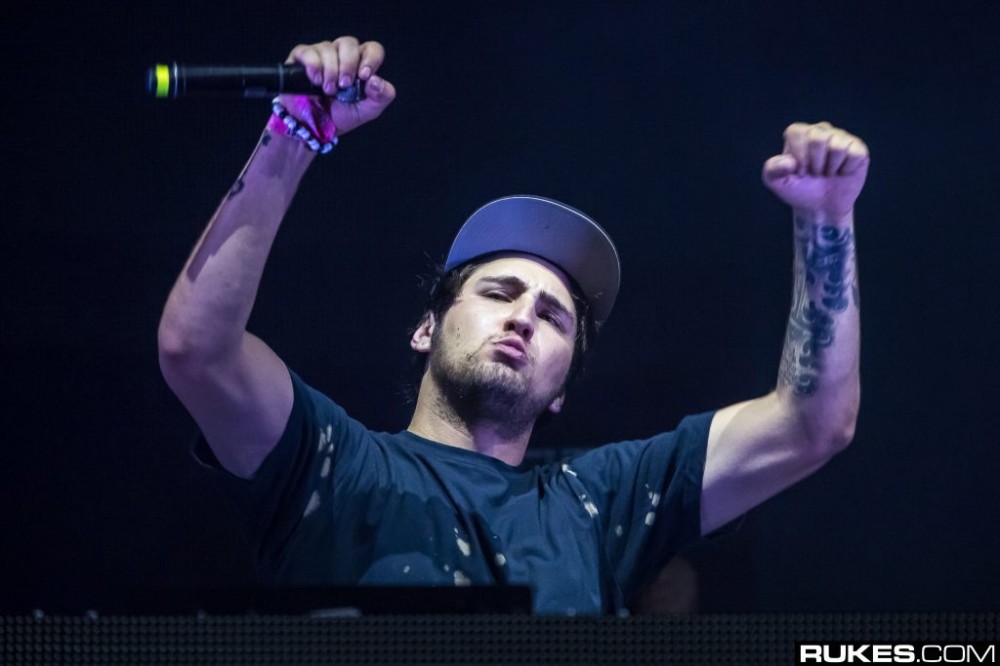 In just a month, we'll finally be able to hear what Jauz has been working on, as his debut full-length album The Wise and The Wicked ficially has its release date set for August 31, 2018.
Not only that, fans can expect the last single from the album, "Super Fly," coming out soon. He has already released with Example, DJ Snake, Snails, and LAZER LAZER LAZER, and Kiiara. The album is shaping up to be one the best 2018 already.
At the turn the new year, Jauz dished on his new perspective and new music. "My resolution for 2018 is all about giving you guys the most raw, honest, real version Jauz and myself that there is. No more cheesy social media posts, TONS music, coming out as fast as I can make it, and sets that will help introduce new, fresh, weird music to people who might not hear it otherwise."
"And to start it f right, there's an album coming," he confirmed. "Early 2018."
The album might be a little overdue in terms this proclamation, but we already know it will be well worth the wait. According to Jauz, the collection will consist some his most favorite music he's ever written.
We can't wait to hear The Wise and The Wicked in full! What's your favorite track so far?
Jauz – The Wise and The Wicked – Out 8/31/18
Photo