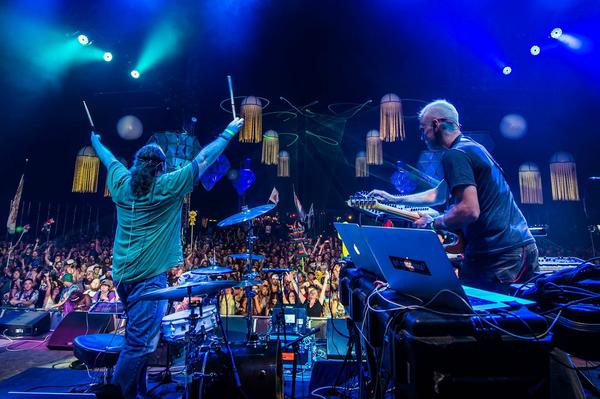 This Labor Day Weekend in Alexander, Arkansas, Natural Lands readied itself to host thousands for its inaugural camping festival. Unfortunately, the festival producers announced today the cancellation Natural Lands. The event's ficial statement failed to mention the specific reason behind the cancellation. However, many are speculating that the festival was relying heavily on festival ticket sales and fell short their goal.
This announcement comes just four days after the festival pulled six their headliners. Their website deactivated all the links while only posting the cancellation notice. Taking to Facebook the event planners stated:
In their ficial statement posted to Natural Land's Facebook page, the planners stated "There was an honest lack understanding what it actually takes to turn a dream this big into reality despite all the planning and double-checking."
Natural Lands isn't the first festival to cancel because funding or lack planning. Earlier this year Anjunabeats cancelled their Anjunabeach festival in Mexico due to similar reasons. At least they didn't let everyone travel far and wide just to be met with disappointment (*cough* Fyre Festival). We hope that Natural Lands can regroup and host a festival next year.
Read the entire statement here:
Check out our ficial EDMTunes playlist for the freshest tracks - updated weekly!