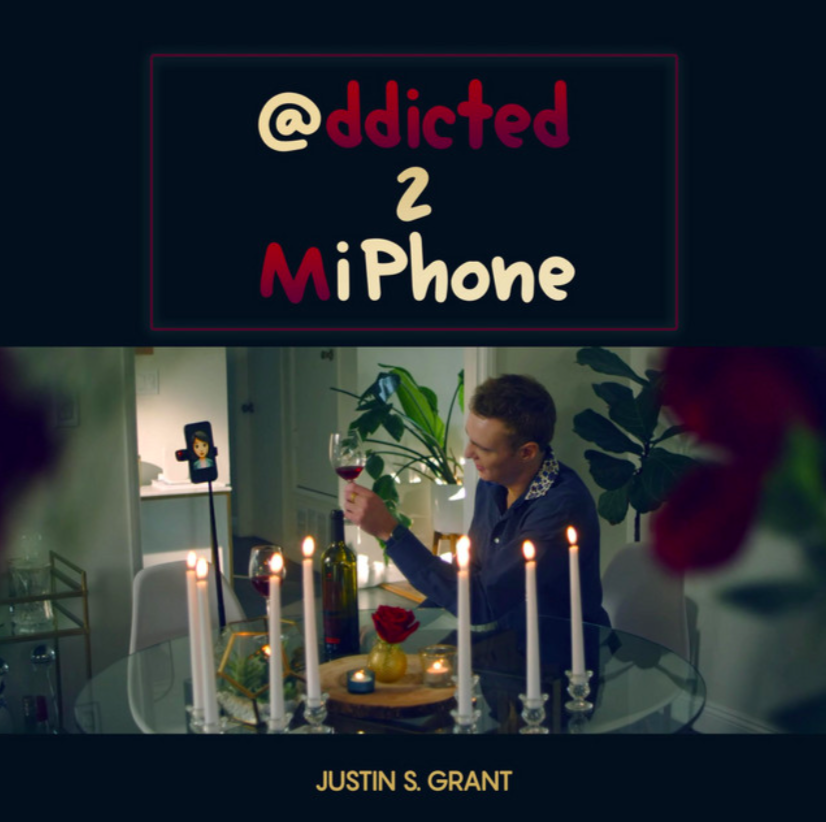 Justin S. Grant has released a hit single, "@ddicted2miPhone," and we cannot be more excited. After the success of tracks such as "Don't Go!" and "Run Away," the artist is about to hit new records of fame with his new track.
With captivating vocals and catchy lyrics, the American singer has demonstrated his talents with unmatched skills and a widespread of various genres. After his debut track "Don't Go!" hit new records and put the artist right on the map, fans expect no less.
Displaying a vast spectrum of versatility, Grant's songs effortlessly deliver clear-cut messages. "@ddicted2miPhone" is a humorous commentary on the current social situation. The pop song combines electro-textured chords with pop hues as it secures a sturdy build-up.
Although most of his fans only know him for his musical talents, the artists are much more. With his creative singing and songwriting skills aside, Grant is also an entrepreneur, author, and speaker.
Give "@ddicted2miPhone" a good listen as it boasts radio-ready feels and catchy tunes.
Follow Justin S. Grant on Instagram to keep up with the artist's daily life.