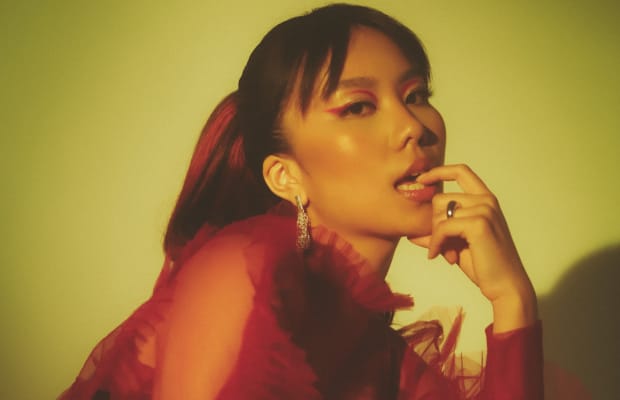 While you might think you know JVNA, one of the most promising young producers in the electronic music space, you've never heard her like on Hope In Chaos, her bombshell debut album. Fittingly, the record was self-sung, written and produced.
Out November 19th via Violet Arrow, Hope In Chaos is a melodic bass masterpiece, tapping into the 22-year-old at her deepest and darkest for an aural journey of epic emotional proportions. 12 tracks carry us through a transformative coming-of-age opus with impressive momentum, narrated by lyrical brilliance à la Taylor Swift and Halsey. 
Opening single "Chaos (Prelude)," for example, thunders along with an orchestra of drums and strings. "Total spiral in my mind...searching for an unknown sign," JVNA riffs with an impassioned grit.
Then there's "18," which chronicles her transition to womanhood and ponders the impact of beauty standards. "Where You Are" explores a longing for lost love, while "At Least It Was Fun" handles the conflicting emotions that follow a breakup.