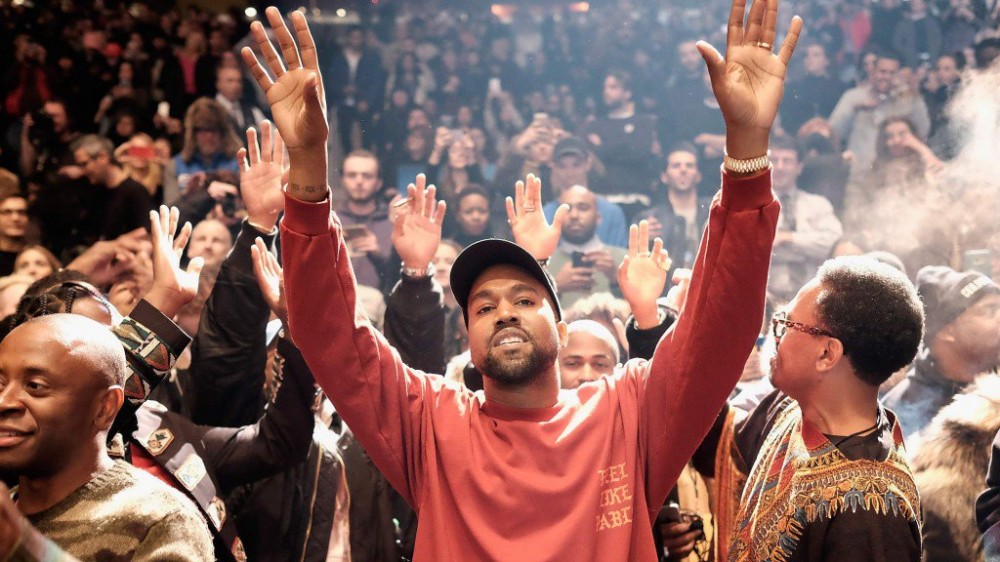 If we were to read into a new tweet from Kim Kardashian, we're getting a new Kanye West album called Jesus is King in less than a month.
West has been busy, even though he's not as prevalent in the musical zeitgeist as he was in his earlier career. Last year, he put out his eighth solo album ye and also collaborated with Kid Cudi for KIDS SEE GHOSTS. On top that, he also produced albums for Pusha T (included two new singles out this week), Nas, and Teyana Taylor.
Jesus is King is sure to reflect his "Sunday Service" gospel performances which he began at the beginning this year, eventually leading to a huge performance at Coachella this past April where he played "Water," seen in the tracklist below.
Stay tuned for more info about this release hopefully coming soon.
— Kim Kardashian West (@KimKardashian) August 29, 2019
Jesus is King Tracklist:
Glade
Garden
Seleh
God Is
Baptized
Sierra Canyon
Hands On
Wake the Dead
Water
Through the Valley
Sunday
Sweet Jesus