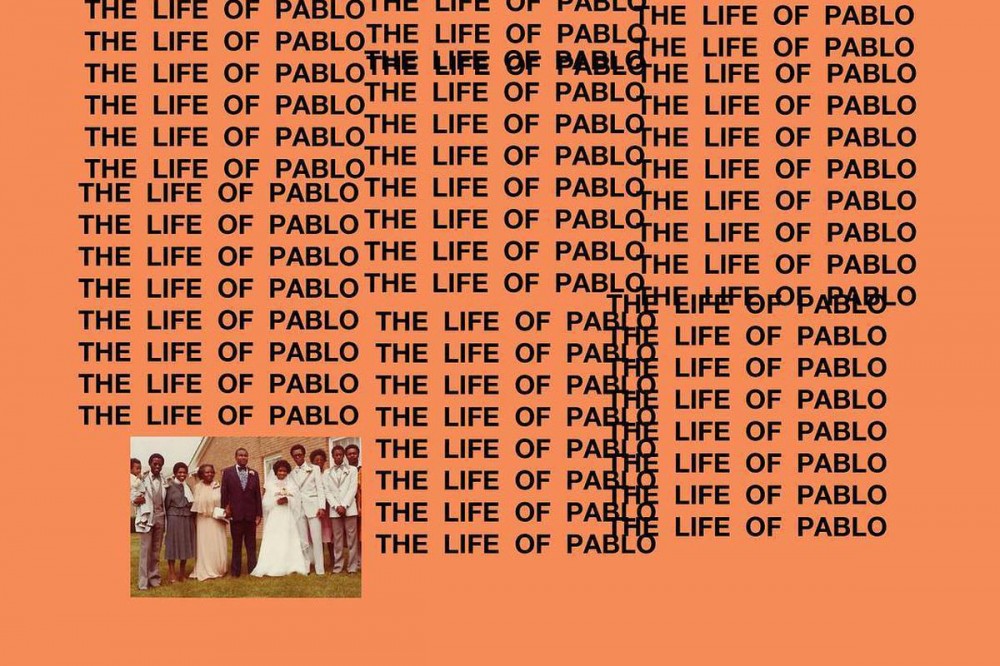 Lately, it seems that Kanye West has been on a hot streak having dropped one album himself as well as a collaborative project album with Nas, Kid Cudi, and Pusha T with the latest being "K.T.S.E" with Teyana Taylor. All which have been received pretty well so far, however there is one particular issue looking to rain on Kanye's parade and it comes in the form a huge lawsuit.
Back when Kanye first released, The Life Of Pablo the American rapper had taken to his Twitter to personally inform his fans that the album would be exclusive to the music streaming company Tidal and would never never never be released or for sale on any other streaming platform.
You may remember that prompted many users to head to Tidal and input all their personal information in order to sign up for the service in order to be able to listen to the anticipated album. Flash forward to now and the album is available anywhere you choose to stream your music from and that has created a big problem because it can be viewed as grounds for possible fraud.
As a result such actions, Tidal and Kanye West are now facing a lawsuit to the tune $84 million. The lawsuit states that users were, "fraudulently induced to subscribe to Tidal and uniformly tricked into handing over their private data and credit card information by a singular mistruth."
Unfortunately, things are already looking bad as this past week Judge Gregory Woods has already handed the rapper and Tidal a loss. In an 18-page decision, Judge Woods dismissed a few the plaintiff's Baker-Rhett's claims but has decided to ultimately uphold the fraudulent inducement and unjust enrichment claims meaning this case would have to either be settled out court amicably or proceed to go to trial.