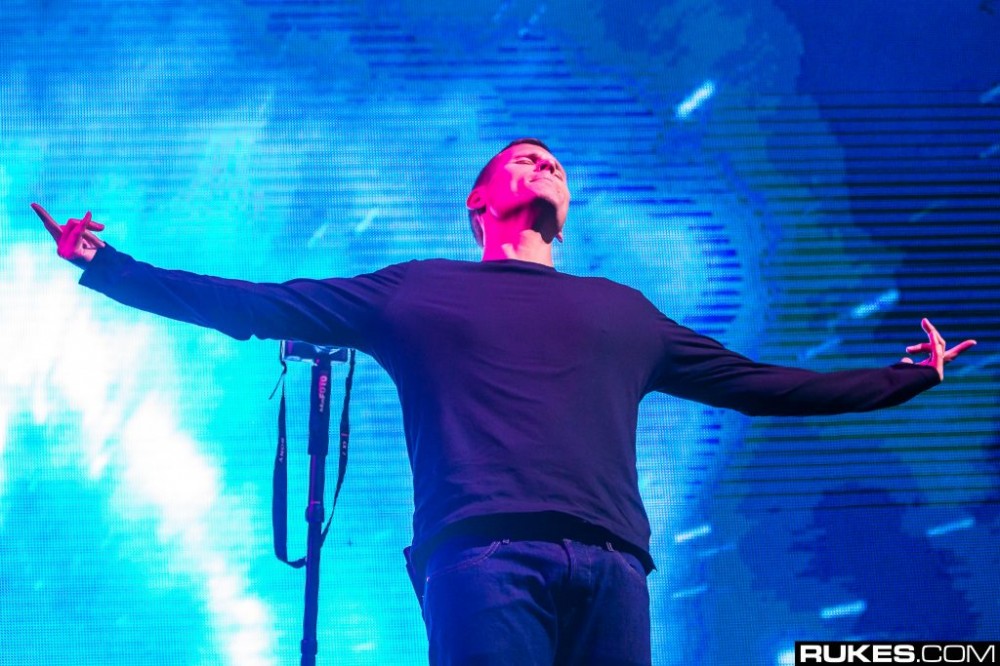 Kaskade is riding the Redux waves with a new, incredibly diverse volume, Redux 003 — perfect easy listening for your weekend.
The new album boasts some already familiar hits including "Fun" and "Tight," each a secret weapon in their own right. Running 18 tracks deep, there's plenty new Kaskade material to discover as well. His deepest, most soulful underground productions are showing and we simply can't get enough.
"Go Slow" with Gorgon City and Romeo is sure to be one the brightest, burning stars from the collection, with its smooth, graceful composure. Compare that to the gritty booty work heard with "Dancin'" featuring LöKii, and you already have a feel for the kind variety on Redux 003. Felix Cartal, BROHUG, Mr. Tape, Late Night Alumni and more keep the sound switching gears, but the vibes always remain on point.
Soothe your ear holes with this!
Kaskade – Redux 003
Photo Rukes.com