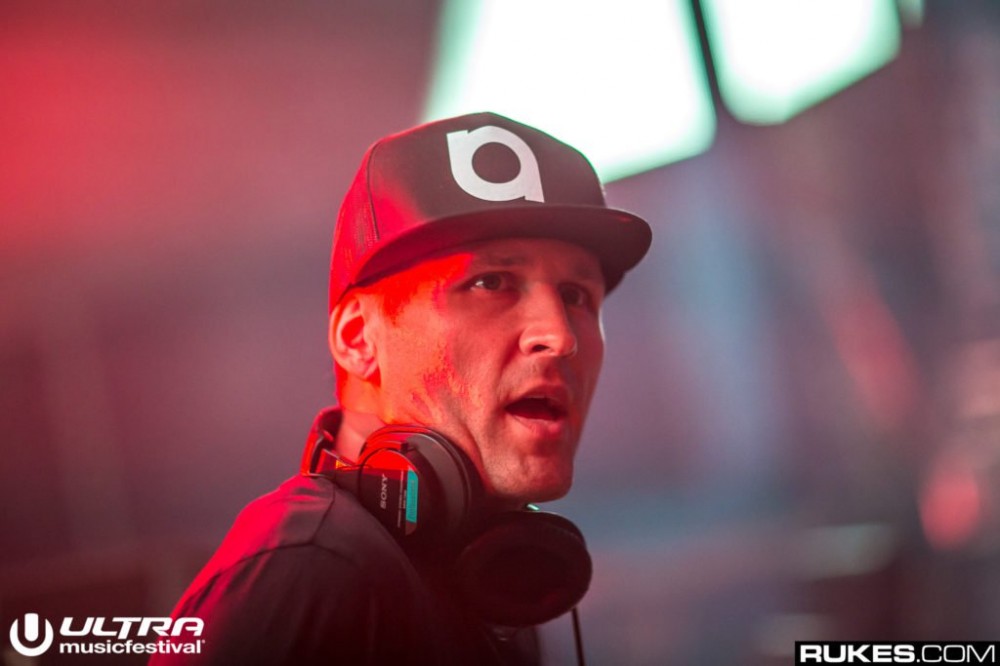 Kaskade Makes Statement After Main Stage EDC Set Cancelled Due To Wind
EDC Las Vegas this year was just about perfect. Zero deaths and a tight ship kept the festival running smoothly; unfortunately, when the wind kicks up, there's really nothing you can do to fight against mother nature. With gusts approaching 35-40 mph, the festival was forced to shut down the main stage, kineticFIELD, for the remainder the night for attendees' safety (controversy aside).
After Tiësto finished his set, moments before Kaskade took to the stage, the announcement that the venue had to be evacuated due to wind went up. While fans were course disheartened by the news, Kaskade himself was probably just as gutted.
On Tuesday, he posted a message to fans: "This is me moments before I was supposed to take the stage at Electric Daisy Carnival (EDC). Sadly it was not meant to be. Weeks preparation in finalizing new music….
That rush adrenaline right before I go on…
The anticipation…"
Some were fortunate enough to see Kaskade still throw down at Camp EDC that morning — for the rest, however, they either had to see Kaskade on the strip during his residency at KAOS or wait until next time. There's a pretty good chance Kaskade will get booked to play EDC 2020…