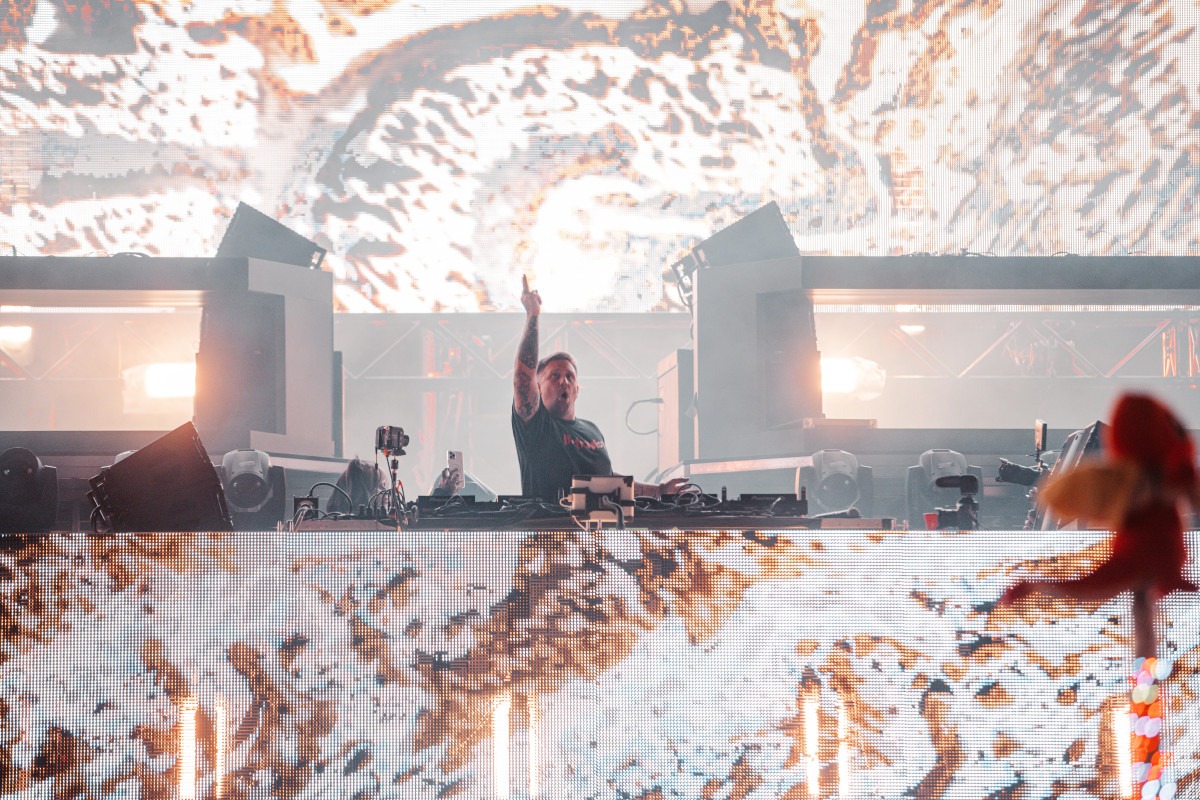 The release of NEW BREED marks the decisive beginning of a new chapter for Kayzo, one of the biggest electronic dance music producer success stories of the 2010s.
With his latest album, Kayzo explores the intersection of rock and electronic music more thoroughly—more thoughtfully—than ever before. 
Longtime fans will fondly remember records such as his remix of "Last Resort" alongside Papa Roach as breakthrough moments in his meteoric career. But while such tracks combining dubstep production with rock sonics were fresh at the time, a new spark was needed to illuminate this creative pathway ahead.
And with NEW BREED, Kayzo handily delivers. If there's one central accomplishment Kayzo can claim on the album, it's blending the many diverse rock influences with biting electronic production to create a cohesive experience.