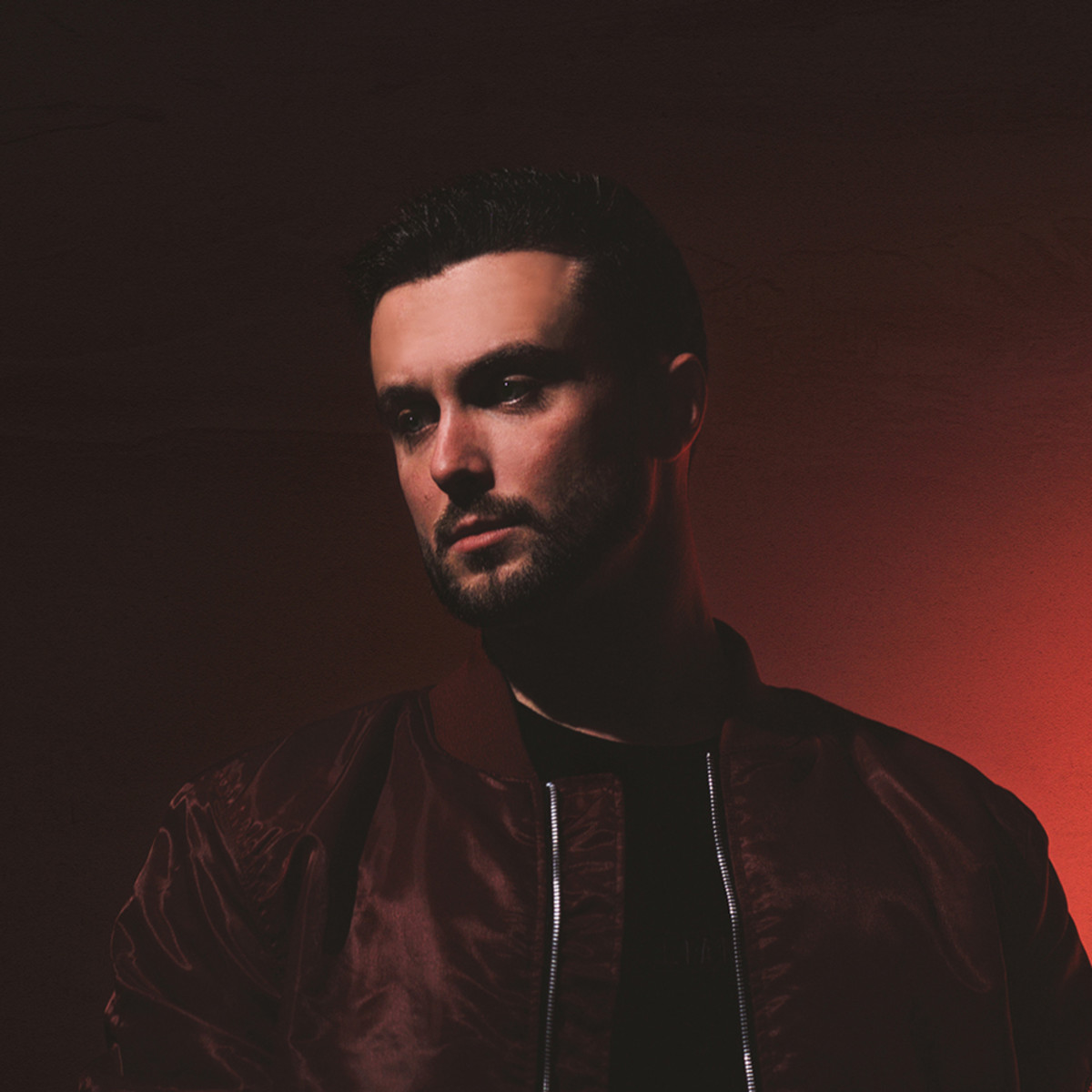 Oh KDrew, who hurt you?
In his latest single, the production virtuoso flexes his abilities as a singer-songwriter—and it's a tearjerker. Dubbed "Losing My Mind," the track is a lovelorn banger that conjures the euphoric electro of the early 2010s. 
KDrew's gut-wrenching lyrics tell the story of someone languishing through a relationship which is disintegrating in real-time. "But then the weight of the world came crashing down, and you just left me out to dry," he croons. "We could've had it all, we should've had it right—what a crime."