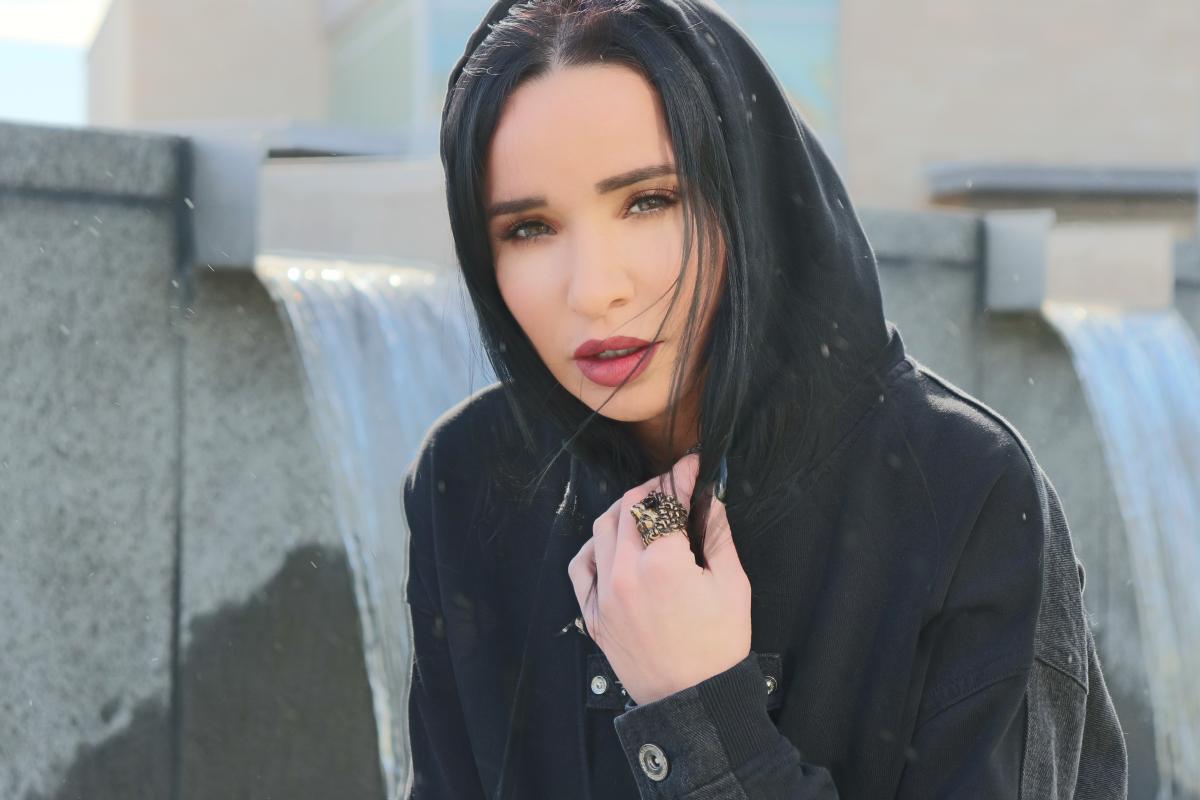 Kenzi Sway is back with a vengeance in 2022, unveiling a gripping official music video for her first single of the year, "Wraith."
The track dropped on January 3rd and is the latest electronic banger from the promising DJ, known for her blistering dubstep sound and unapologetic lyrical swagger. She then followed with its accompanying music video, which was directed by Why Awake Digital.
The tense video follows a maniacal Sway as she stumbles through a city in a catatonic state. Possessed by an unseen force, she eventually mutates and emerges as some kind of demonic heroine, her lips dripping with blood as black wings sprout from her back.
According to a press release, fans of Sway are safe to look forward to more music videos in 2022. You can check out the official music video for "Wraith" below and stream the single here.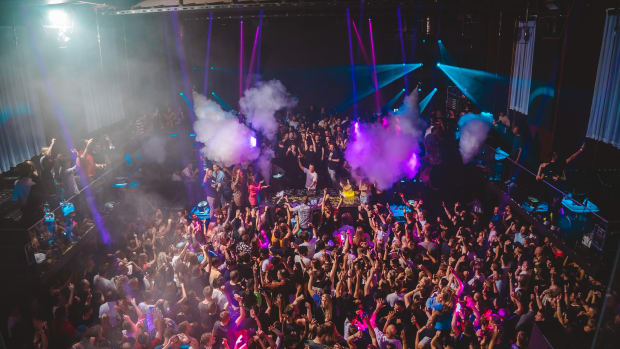 FEATURES
How to Experience European Nightlife: Party Bar or Club?
Sometimes, all you need is a good night out. Here's how you can combine the best of both worlds.