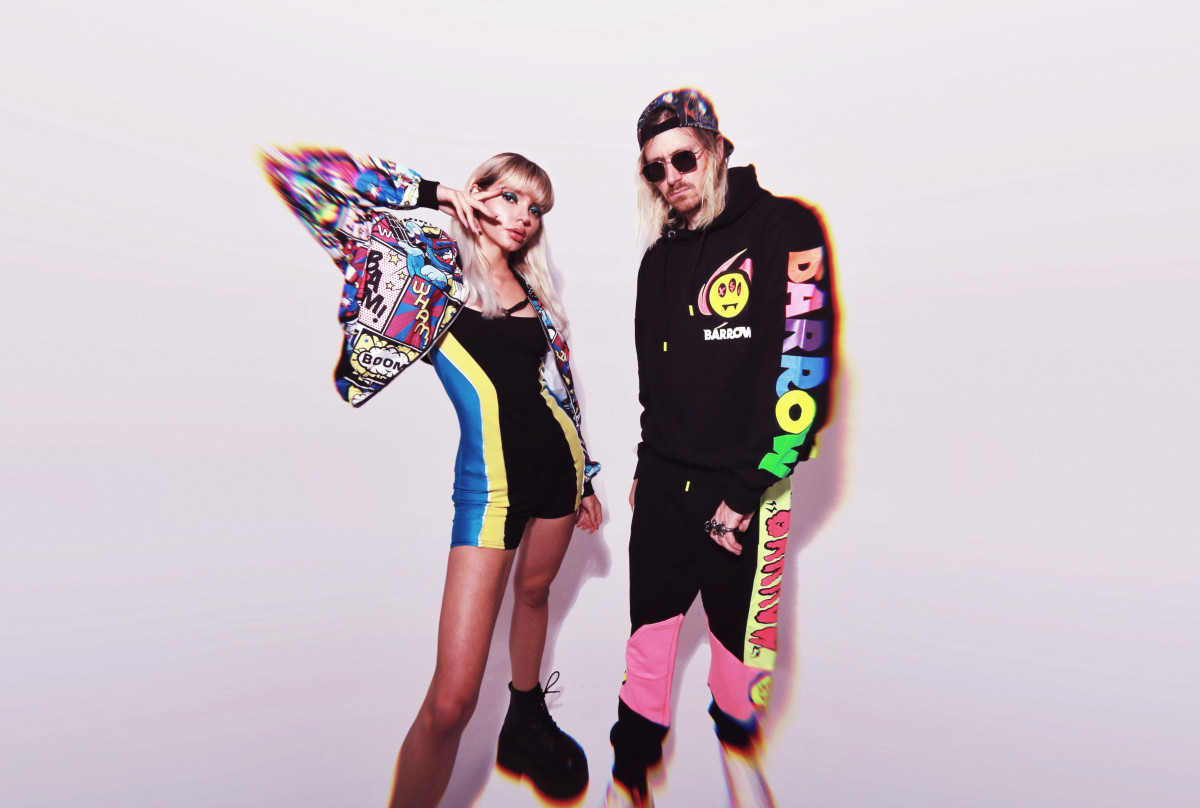 French electronic music duo Kill the Void have unveiled their debut EP, an ominous three-track techno record called Cult of Tau.
The EP is a song-cycle of menacing, industrial techno and experimental dance music. Cult of Tau, which arrives on the heels of the duo's signing to the UK record label Dance Trax, also includes a forward-thinking remix of its titular track by Assembler Code set for release on July 30th.
Created using instruments from fabled audio brands such as Roland, Sequential, Eric Synths, and Moog, the EP kicks off with "Cult of Tau," a frenetic and glitchy peak-time bomb with a cinematic edge. They follow with "Cosmopendium," a sinister techno banger with booming kickdrums and an acid-inspired bassline, before tying a bow on the EP with the mind-bending midtempo cut "Chariot of Love."
Check out Cult of Tau below.
With their debut EP, Kill the Void drew inspiration from a bevy of electronic sub-genres in their mission to fuse them into a singular sound all their own. They cite acid house, techno and psytrance as main influences, but the duo maintain that there are "no rules" when it comes to their production techniques.