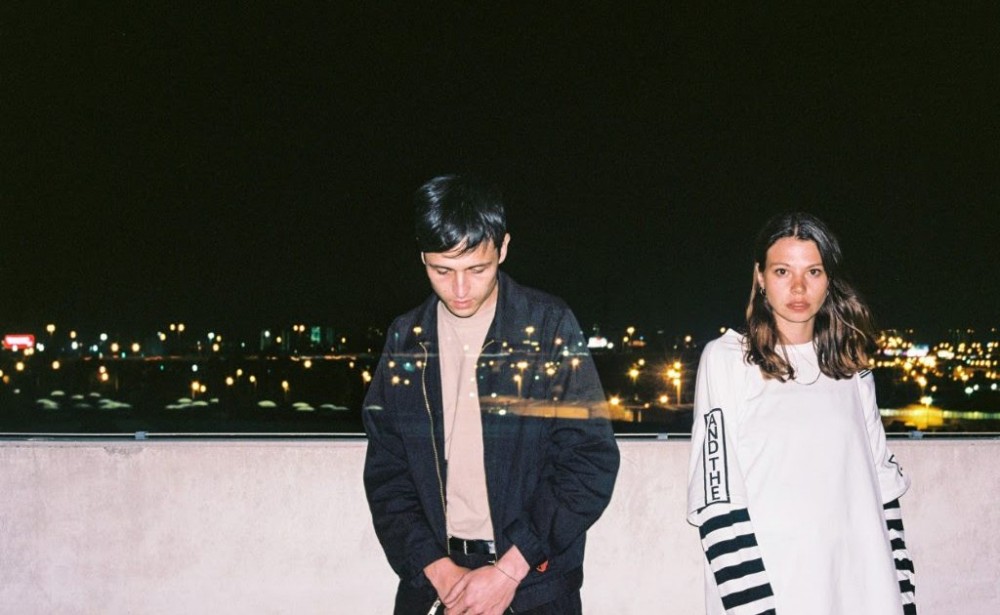 Kllo are back with a brand new single, 'Potential' that shows an exciting shift in their sound from previous releases.
The chords to this stellar new track were born on their European tour, where the pair seem to be moving forward from a coming age sound to a fully fledged account moments in time with a more downtempo track – something very different to their first album, Backwater.
Speaking on the release, Chloe Kaul the duo says "We said all we needed to say in the last album…It's important that we capture these moments in time instead staying in the past and living up to expectations."
The track comes paired with an ficial music video directed by Freya Esders, and sees both members the band as the focal for vibrant, nostalgia driven VHS style cut. Watch and listen below, and check their forthcoming tour details.
Monday May 28 – The Echo, Los Angeles
Friday June 1 – Rickshaw Stop, San Francisco
Saturday June 2 – Live On Washington, Neutral Zone, Ann Arbor
Sunday June 3 – Elsewhere, Zone One, Brooklyn
Friday June 8 – Melbourne Recital Centre (w/ full live band)
Saturday June 16 – Oxford Art Factory, Sydney (w/ full live band)
*October Europe Tour also announced – head to for full details