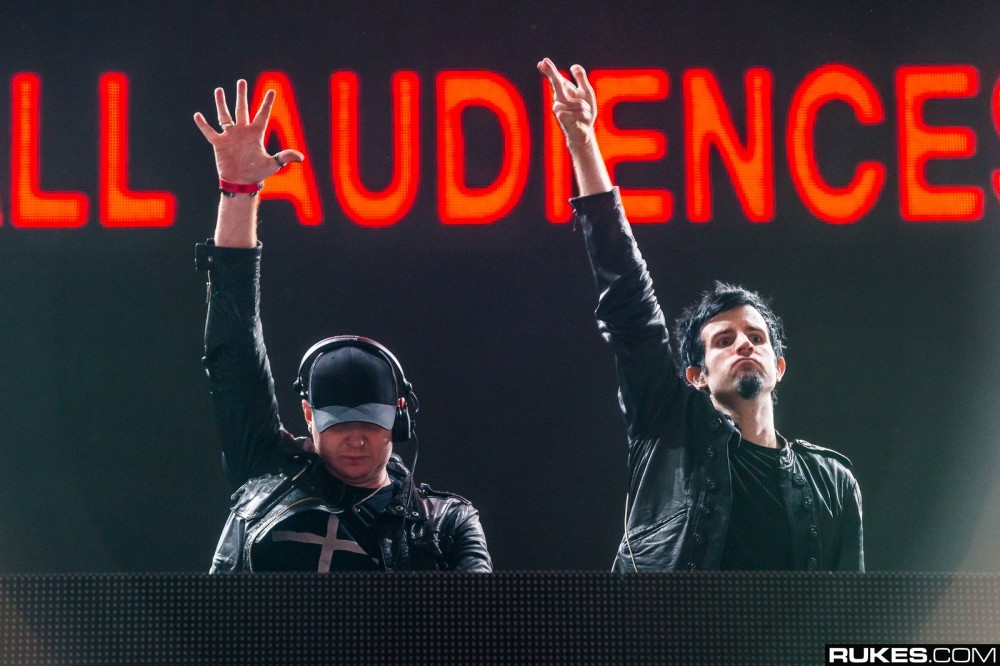 Knife Party and Pegboard Nerds' collaboration "" is one our favourite releases 2018, and the way might it not be? Between the high-pitched vox, addictive melody and that absolute beast a bassline, there are lots causes to fall in love with it. And it appears the 2 duos aren't executed but!
Fans recorded a brand new collab ID from Knife Party throughout their set in Amsterdam for ADE, although earlier variations the ID have been dated way back to August. The staccato rhythm and wild bassline are pure electro home goodness and simply another excuse why these 4 within the studio collectively produce absolute warmth.
And past this recording, there's nonetheless a lot room for modifications or one other drop earlier than it's ever ficially launched, if it's ever ficially launched. But contemplating it's been getting play from the Nerds and Knife Party reside over the previous few months offers us cause to assume will probably be.
Check out the ID beneath, going by the WIP title "Jack" for now, till one thing extra concrete is revealed.
Photo