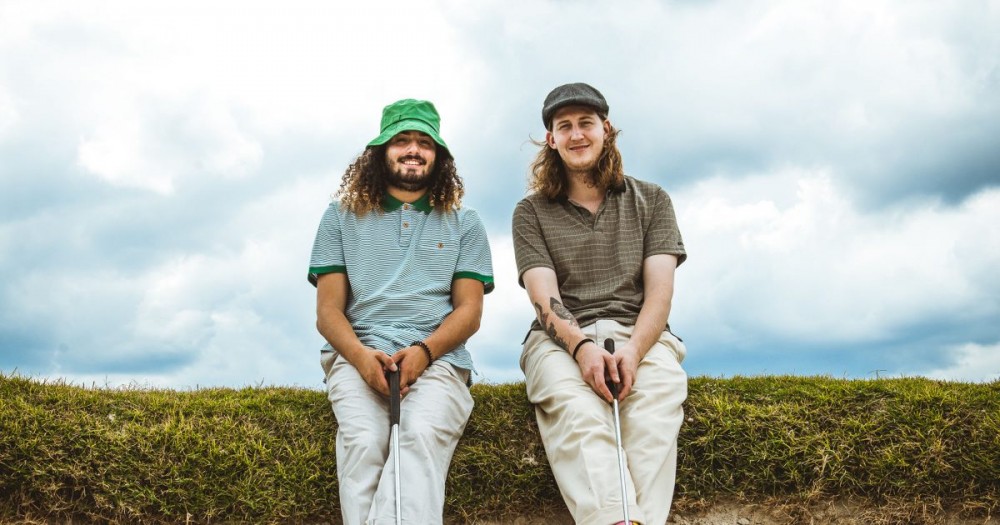 It's a big year for the boys known as Korky Buchek as they launch into their new track Higher ft. Kymie.
Higher has the energy that you would move you when you hear it live. The future bass infused track has strings, a good drum pattern and ethereal vocals from Kymie, who ties the track together with her vocals. The subtle percussion will fill your ears and really makes the track lift in how it interlaces rhythm throughout the song.
The single follows a stacked, twelve show tour across the east coast Australia, and is an exciting taste their forthcoming EP that is underway. Have a listen below, and see what you think.