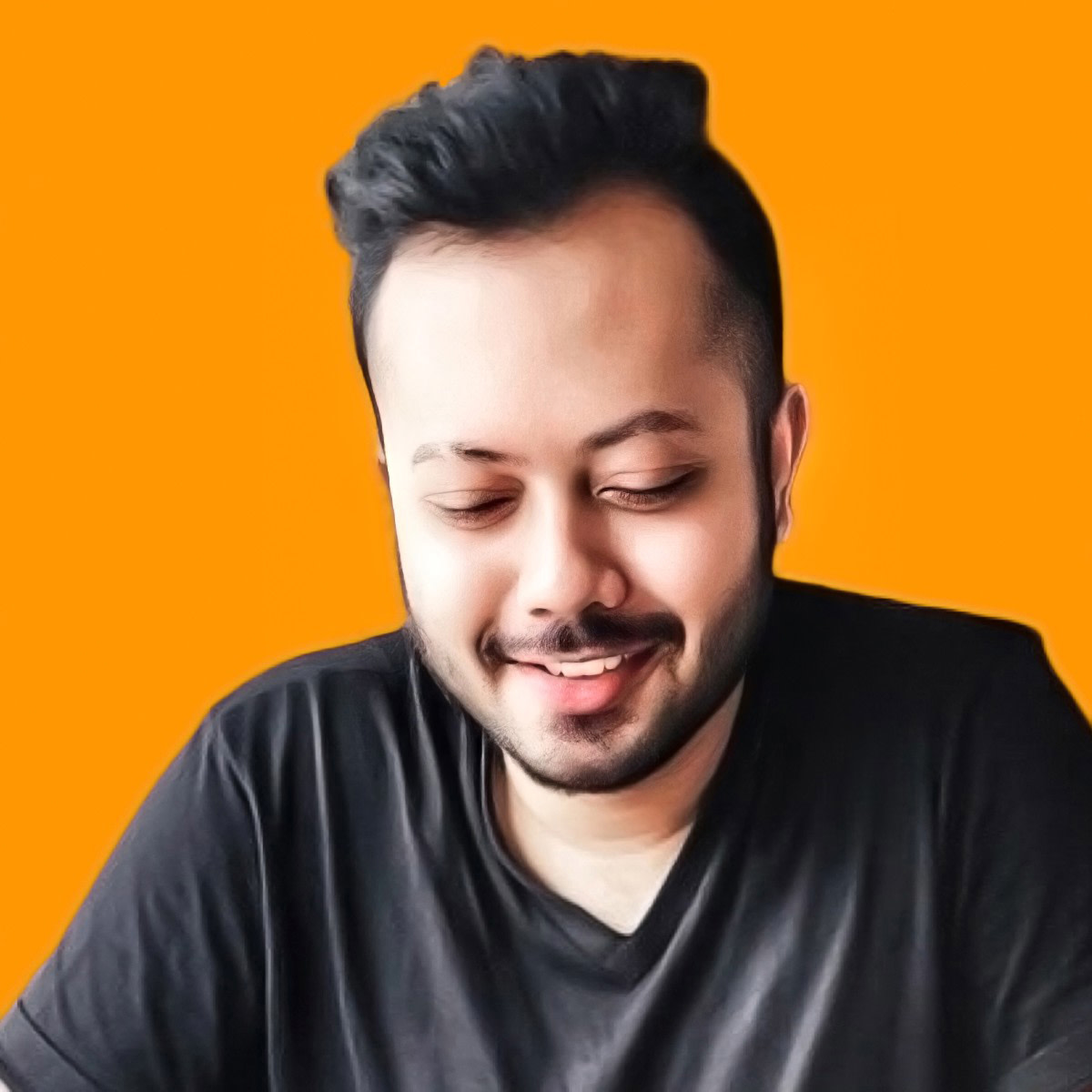 Following up on his soulful R&B original, singer-songwriter Kowshik Saha has returned with an invigorating dance-pop remix of "Just Gotta Know." 
With a rich cultural background as an Indo-Bangladeshi, Saha is best known for his ability to create multilingual music. While his primary focus is on producing pop, Saha explores many electronic sub-genres, blending elements of electro- and synth-pop, among other styles.
After experiencing success with the original version over the past few months, Saha decided to release a dance-pop version for the summer. His fresh take on "Just Gotta Know" offers a minimalist dance-forward arrangement, textured with organic instrumentation such as cowbells. By swapping out the soft melody of its predecessor, Saha infused the rework with hypnotic vocal cuts.