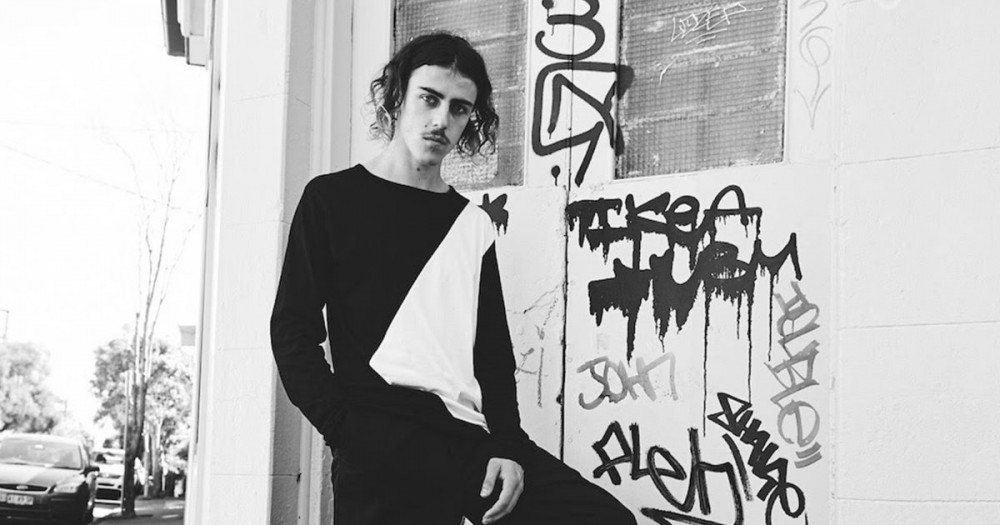 Looks like big things on the horizon for Kuren, who has just announced his debut album Melting Conceptually along with dropping a brand new track.
The story that is looking to be told by Kuren is where do you want to go when facing death? heaven or hell? And this song has just that with a deep reese bass to what sounds like a moral clash between heaven and hell. A blend interpersonal conflictions thrown through the lyrics to accompany a heavily syncopated intro melody and fm synthesized lead through the chorus brings the song its melancholy feel. Then the finishing lead in the chorus, and organic piano chords to the verse, add high hope to contrast the depth the earlier parts the song.
"This has been the last 3 years my life and I've never been more excited to share something. I've been on a journey finding myself and also my musical capabilities, which are ever-growing." Is what Kuren had to say on getting this music out finally for our ears and we couldn't be more excited to hear it in its entirety.
Check out the new single below and listen out for any more news on the album which is out June 29th ONETWO. He is also taking to triple j's Like A Version this Friday, with a nationwide and tour to follow. Dates below1
Tour Dates
July 6 – Blackbear Lodge, Brisbane ()
July 7 – The Workers Club, Melbourne ()
July 13 – Fat Controller, Adelaide ()
August 3 – Landsdowne Hotel, Sydney ()
August 11 – Jack Rabbit Slims, Perth ()